Opinion / Columnist
Let's give our people decent burials
29 Jul 2018 at 10:33hrs |
Views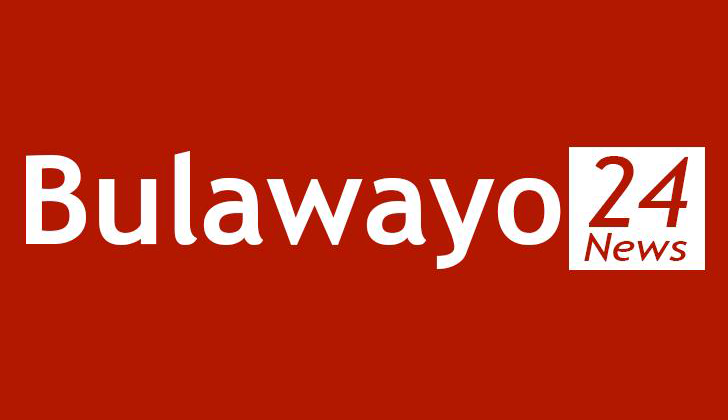 Instances of 'poor and desperate' funerals are on oral records in rural Zimbabwe and at times in towns and cities. The land reform has lifted the living standards for many so the majority of our rural folk can afford decent funerals when a loved one passes on.
There are still those who are caught with nothing when death calls, it is this lot that I want us to look at.
That widow, the orphan and the seemingly John Doe, they all need decent burials. In view of the aforementioned, how about a benevolent fund (sort of burial society) where every village household contributes a dollar per month to be managed and run by the village head?
In the unfortunate event of death in the village, food, coffin etc is all provided from the village fund. If run properly the pain and inadequacies experienced at some funerals would be a thing of the past. Better still, villagers should be encouraged to join the low cost funeral assurance plans being offered by some companies.
Some of the plans are so low that 'a coin' is enough yet the yield or benefit is immense. Have a cover for the rain day since it is sure to come. Besides the loss of a relative, some funerals are really pathetic.
People standing in twos and threes to discuss what's next, no money, no coffin and no food. Let's give our people decent burials.
Thomas Murisa. Harare.
Source - Thomas Murisa.
All articles and letters published on Bulawayo24 have been independently written by members of Bulawayo24's community. The views of users published on Bulawayo24 are therefore their own and do not necessarily represent the views of Bulawayo24. Bulawayo24 editors also reserve the right to edit or delete any and all comments received.