Opinion / Columnist
The Lion, The Goat and The Wise old man! (Voting In Zim)
30 Jul 2018 at 06:35hrs |
Views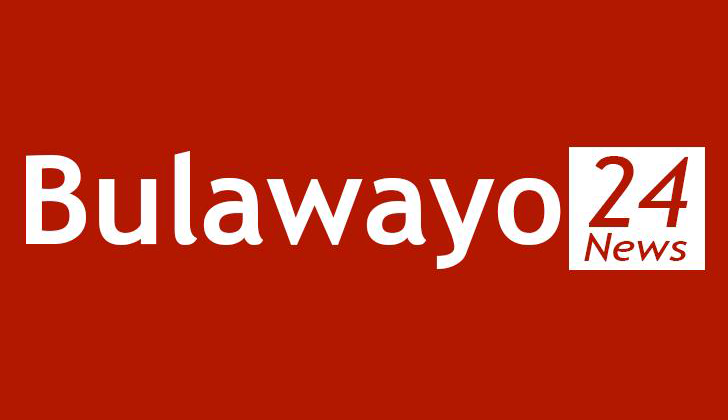 There was once a goat and a lion. They had a fierce argument and ended up consulting a wise man in the village for some wise counsel to determine who was wrong.
They both argued their case before the wise old man. The goat was arguing that the lion should eat grass instead of meat and the lion was trying to force the goat to choose meat for consumption instead of grass.
The wise man then told the two rivals that there was no point in having this argument, because even if they argue for a decade they will never reach a concensus. He advised the goat to stick with its grass and the lion to choose its meat in peace without putting unnecessary pressure to force goat to choose meat.
The wise man further told the two rivals that rivalry based on their choices was unnecessary as they would never convince each other to eat one's preference.
The wise man told both animals however that there would be a big gathering in which numerous animals would be voting for the favourite food that would be made the staple food or diet of that jungle. He encouraged these rivals to participate in this voting process so that the lucky one would have his choice meal (grass or meat) as the staple food of that jungle.
The goat quickly protested, "What's the point, the lion is the king of the jungle... he will have the final say on the outcome. Even if the majority of goats win, he may still resist changing the meal from meat to grass."
The wise man replied, "Wheather you are right or wrong there I cannot confirm, but one thing for sure Mr Goat:You still need to do your part in the process. Your frustrated meat - eating-goat-grandchildren will still hold you accountable for failing to voice your opinion in the decision making process which you abandoned. " The old man continued, "Now both of you go and mobilise other goats and lions to all attend this important function! "
@gwizimotivator
Source - Mthokozisi Gwizi
All articles and letters published on Bulawayo24 have been independently written by members of Bulawayo24's community. The views of users published on Bulawayo24 are therefore their own and do not necessarily represent the views of Bulawayo24. Bulawayo24 editors also reserve the right to edit or delete any and all comments received.