Opinion / Columnist
Idiots are always in a majority
04 Aug 2018 at 18:37hrs |
Views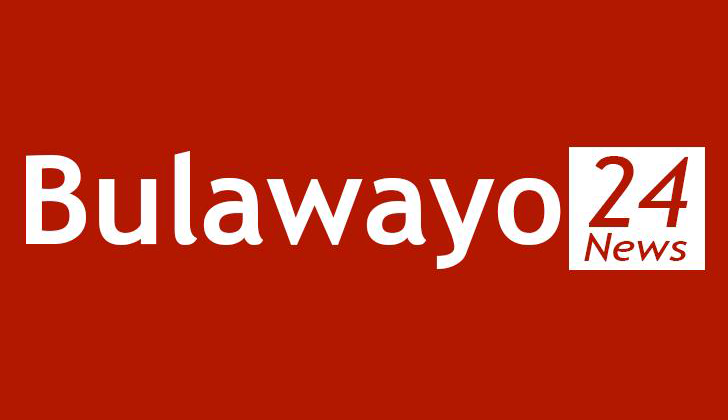 "I have never voted in my life... I have always known and understood that the idiots are in a majority so it's certain they will win."― Louis-Ferdinand Céline (1894-1961) French novelist, pamphleteer and physician
"Anti-intellectualism has been a constant thread winding its way through our political and cultural life, nurtured by the false notion that democracy means that 'my ignorance is just as good as your knowledge'."― Isaac Asimov (1920-1992), American writer and professor of biochemistry at Boston University
"The best argument against democracy is a five-minute conversation with the average voter."― Winston S. Churchill (1874-1965), British politician, army officer, and writer; Prime Minister of the UK 1940-1945 and 1951-1955
"If voting changed anything, they'd make it illegal". --Emma Goldman (1869-1940), Political activist and writer
"Why pay money to have your family tree traced? Go into politics and your opponents will do it for you". -Author Unknown
"The people who cast the votes decide nothing. The people who count the votes decide everything". -- Joseph Stalin (1878-1953) , Soviet revolutionary and politician of Georgian nationality; General Secretary of the Central Committee of the Communist Party of the Soviet Union (1922-1952) and Premier of the Soviet Union (1941-1953)
"Anyone can become president. That's the problem".- George Carlin (1937-2008), American stand-up comedian, actor, author, and social critic.
"If pigs could vote, the man with the slop bucket (waste food bin) would be elected swineherd every time, no matter how much slaughtering he did on the side". -Orson Scott Card (1951 - ), American novelist, critic, public speaker, essayist, and columnist.
"It is useless for sheep to pass a resolution in favor of vegetarianism while wolves remain of a different opinion." -- William Inge (1913-1973), American playwright and novelist
"In reality, there is no such thing as not voting: you either vote by voting, or you vote by staying home and tacitly doubling the value of some Diehard's vote." -- David Forster Wallace (1962-2008), American writer and university instructor in the disciplines of English and creative writing
"Presidents (leaders) are selected, not elected." ― Franklin D. Roosevelt (1882-1945) American statesman and political leader; 32nd President of USA (1933-1945)
Source - unkown
All articles and letters published on Bulawayo24 have been independently written by members of Bulawayo24's community. The views of users published on Bulawayo24 are therefore their own and do not necessarily represent the views of Bulawayo24. Bulawayo24 editors also reserve the right to edit or delete any and all comments received.