Opinion / Columnist
Zimbabwe is facing an uncertain future
07 Aug 2018 at 19:01hrs |
Views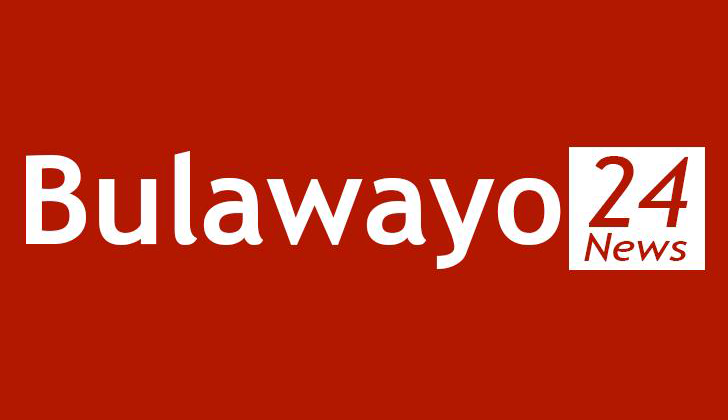 In the July 2018 elections, opposition alliances, suffered a fatal loss, failing to get one-third of the seats for the Parliament, the country's legislative body. Since then, public opinion of President Mnangagwa, who had ridden on positive public approval from removing the long serving dictator, Mugabe, is awaiting the decision of the public jury. The country seems to be at a standstill as there seems to be little economic movement going on in the ground. The country seems to be seized with Chamisa's bravado utterances and fake news. We are all forgetting Chamisa's campaign trail promises whose list could fill five pages.
With the promises of banning the bond within 90 days, small government, a new sovereign wealth fund, smart agriculture etc., you would have expected the MDC Alliance to win the 2018 parliamentary and presidential elections easily as voters were supposed to punish ZANU PF. Unfortunately, ZANU PF won 145 parliamentary seats. How could this happen? Why was Zimbabwe's opposition unable to capitalize on ZANU PF's massive unpopularity?
As I have always said, the tragedy of Zimbabwe's opposition is, the opposition, the prodemocracy activists and reformers. Despots have proliferated around the world not because they are smart but because of the nature of the opposition fighting against them. I will be the first one to note, despots are crafty, evil geniuses with awesome firepower at their disposal. They are brutally efficient at intimidation, terror, and tactics. It is important to note despots have prevailed for decades because the opposition forces are weak. Zimbabwe is not going to be the first exception, our opposition is weak, crumbling, and lack strategy.
In the just ended elections, the opposition thought they had a strategy; fight fire with fire, they had assembled gangsters to counter ZANU PF attacks—only for ED to change the rules at the 11th hour. He preached love peace and harmony. The opposition was slow to adjust and continued spewing threatening messages at their rallies - the jury is out on how the country felt about this.
The Alliance is fragile because it was put together to win an election. There was no commitment, no shared ideology, no shared policy consensus to keep the Alliance together - personal ambitions:
"I know that if I don't win then it's not a free and fair election," Chamisa repeatedly asserted.
What about ZANU PF? What motivates them to stay in power? They seem not to have answers to the crumbling economy so why do they seem scared of a political transition. There is an international dimension:
Said Hoey: "There should be no change to @P_VanDamme_EU or @UKinZimbabwe or American government policies to Zimbabwe government until at the very minimum Chiwenga is removed from his Vice Presidency and his control of the military."
To me this is a reckless, unneeded and an unfortunate utterance by a British Member of Parliament at this juncture. Who in their right mind will blame the ruling elite's fear of victimization if they lose power?
At some point, the people of Zimbabwe must step in and work for the wellbeing of their country. The opposition has failed to bring change through elections; they have failed to bring change through civil disobedience, they are going to fail to bring change through the courts. So, what should we do as Zimbabweans?
My suggestion for us is to move forward just like the Americans did with Trump. We must not let the international community's underestimation of ED's resilience take away from our generation. The political season is over. The Alliance has started to strike in different directions. Calling for further sanctions, or "stronger actions" only worsen our welfare. Mnangagwa has behaved himself well because he is seeking legitimacy and only a fool will demand for him to leave office.
The Alliance must promote a positive vision of the Zimbabwe it had aspired to create. Through its Parliamentary presence, the Alliance can push through the much-needed institutional reforms in media, judiciary, electoral commission, central bank, armed security forces, and civil service.
The opposition's piecemeal, haphazard understanding of these basic institutional reforms renders them useless. Today the country is on standby for Chamisa to rush and file his election challenge with the courts. Help me God! The same judiciary system that Chamisa has been chastising is the same judiciary system Chamisa and the whole country is pinning hopes of overturning an election.
Even if Chamisa was going to win the court battle, we now have the army on the streets. How then will he stand a chance now when he could not with squarely in relative peace?
Source - Sam Wezhira
All articles and letters published on Bulawayo24 have been independently written by members of Bulawayo24's community. The views of users published on Bulawayo24 are therefore their own and do not necessarily represent the views of Bulawayo24. Bulawayo24 editors also reserve the right to edit or delete any and all comments received.