Opinion / Columnist
'May I Please Help Timothy'
09 Aug 2018 at 19:51hrs |
Views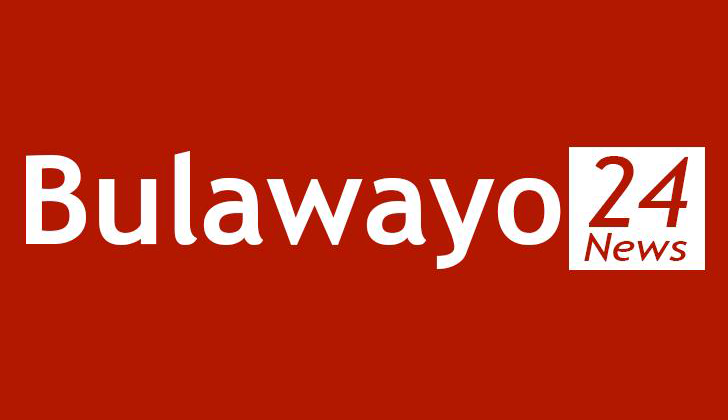 One day I was stunned when one of the weakest learners in my class came to me and said, "Sir, may I please help Timothy." Timothy was one of the learners with challenges in all the subjects. He indeed needed help from his classmates, but I had a big problem with this learner who wanted to help Timothy; he was actually weaker than Timothy!
"What makes you think that you can help Timothy? " I asked, greatly suprised! "I can do these things sir, they are so simple, " He replied. I asked him to bring his exercise book to me so that I can check if he knew that concept. I was shocked to realise that this particular weak learner had gotten everything correct in his given work for the past three days. I had not noticed that great improvement when marking the books. Never had it crossed my mind that, one of the books I had marked, with outstanding marks,was his! "This is incredible. I hope you were not coping from someone else. " I said, checking his book carefully. Just to make sure that he had not been cheating, I gave him a few problems and asked him to solve them on my table under my watchful eyes. He did not only get everything correct, but solved the given task within a few seconds. I was out of words.
I looked at him and asked him about this great improvement of his. He told me that one of his classmates had been teaching him a lot of things and at home his uncle who was at varsity was diligently helping him with his homework. "Great!" I said, "Go and help Timothy! "
It's surprising how many weak learners are now able to help Timothy without us realising their new potential. We have fixed perceptions about people based on our first impressions about them, and hardly notice their great improvements.
We still judge them by their previous weaknesses, past mistakes and failures, even when they have worked hard to change their lives and have moved into a new dimension. They can help Timothy 🤔.
How many people are now able to help Timothy but we hardly notice because we have prefixed image of who they are and their capabilities based on their history and past record? This vanity of vanities says GwiziTheMotivator. As one philosopher protested, "Don't judge me by my past, I don't live there anymore!"
Never trust people....they are capable of greatness!
gwizimotivator@yahoo.com
#GwiziTheMotivator
Source - Mthokozisi Gwizi
All articles and letters published on Bulawayo24 have been independently written by members of Bulawayo24's community. The views of users published on Bulawayo24 are therefore their own and do not necessarily represent the views of Bulawayo24. Bulawayo24 editors also reserve the right to edit or delete any and all comments received.