Opinion / Columnist
A little alcohol may be good for you
13 Aug 2018 at 06:56hrs |
Views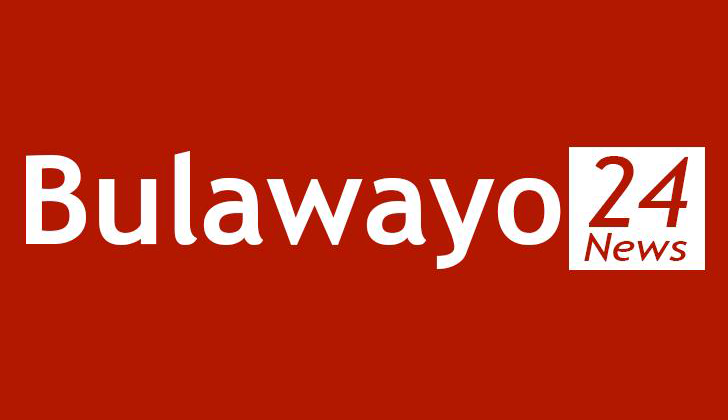 Drinking and drunkard are two similar words that are not identical neither do they mean the same. Churches and the clergy give varying explanations on whether worshippers should be allowed to drink alcohol or not.
Some Pastors and charismatic youthful church leaders 'steal a swig' of the wise waters before taking to the pulpit to preach the Gospel. The little drink provokes the tiger in them and they deliver 'touching sermons' that leaves many asking for more. Some cakes are made with alcohol as one of the key ingredients.
Going with the Good Book in 1 Timothy Chapter 5 Verse 23, Apostle Paul writes to young Timothy advising him not to drink only water but to include a little alcohol to treat indigestion.
So should we really say only teetotallers will be knocking at Heaven's gates, with all imbibers heading for the giant ovens where there is endless wailing and gnashing of teeth? Maybe its a case of how much must one drink when its time to 'oil the tonsils', it be after work or at supper time?
Does the Bible really say thou shalt not drink alcohol or its just a matter of choice? In Apostle Paul's advice, 'little alcohol' may mean drinking in moderation lest you become a drunkard. One would think a drunkard pub-crawls home after visiting every watering hole, with empty pockets and reeking of raw urine.
A drunkard would shout obscenities in public and picks a fight with everyone, turning his wife into a punching bag. So indeed drunkards may fail to get directions to Heaven. When it comes to 'drinking', let's read again.
Tondorindo Murisa. Chinehasha.
Source - Tondorindo Murisa.
All articles and letters published on Bulawayo24 have been independently written by members of Bulawayo24's community. The views of users published on Bulawayo24 are therefore their own and do not necessarily represent the views of Bulawayo24. Bulawayo24 editors also reserve the right to edit or delete any and all comments received.