Opinion / Columnist
Can you do Zanu and God together?
15 Aug 2018 at 14:27hrs |
Views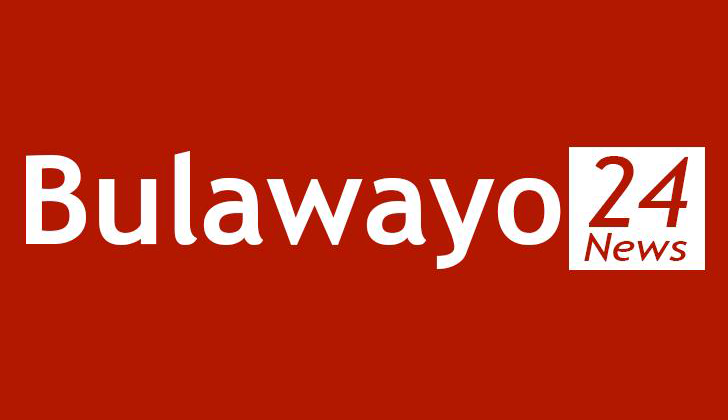 How can someone be Zanu and a Christian together? Or, can someone save Satan and God at the same time?
Sometimes Zimbabweans exhibit cognitive dissonance when it comes to Faith and Politics. The bible says that one must strive to choose good over evil everytime.
Statistically speaking, if someone observed the number of Christians in Zimbabwe, and the years that Zanu has been winning elections generating poverty and strife, one would conclude that Christianity is not well understood in Zimbabwe.
God stands for good. The first and most basic skill a Christian must have is the ability to choose between good and evil. If your hand is always attracted to evil, the whole of Christian essence in you is void.
'Good' is not difficult to see and so is Godliness. 'Good' is apologetic, it is ever ready to say sorry. 'Good' produces good. 'Good' does not cheat, steal, torture, corrupt, marginalise, discriminate, destroy, maim, intimidate, silence or lie.
'Good' is not frightening. 'Good' does not revenge. 'Good' does not carry grudges.
'Good' is Godly and it does not fail. 'Good' is Godly and it is not difficult to see.
If a Christian cannot identify 'Good' then, that Christian is far away from the orders of the Kingdom of God which is the Kingdom of Good.
A 'Good' Christian who understands what God stands for will not struggle to see that Zanu does not have the identity of God's Goodness.
Zanu does not apologise for 70 000 Zimbabweans who were killed by Guerillas during the Colonial War in the seventies. Zanu does not apologise for Gukurahundi which killed more than 20 000 Zimbabweans in the eighties.
Zanu does not admit, nor does it apologise that it ran down factories, roads, rail, air and National Welfare since coming to power in 1980.
Zanu does not admit that people were killed, maimed and silenced in 2008.
Zanu does not apologise for poverty now.
Christians in Zanu do not want to think about what happened to a Zimbabwean called Itai Dzamara. These Christians are seen running fast, clutching Bibles, claiming to be late for Church service every weekend. They are also seen running, claiming to be late for Zanu rallies during the week, singing Zanu is for blood.
Cognitive dissonance!!!
A good Christian is a sinner who keeps trying to do good. No one does not sin, Christian or otherwise, but, a Christain should not be found walking on the same path with permanently evil organisations. A Christian who prays for Zanu is not different from a Christian who tries to pray for Satan to be cleansed.
God created Satan and cast him on Earth so that God can clearly see who, of Earth Citizens, chooses God and his goodness? In the same manner, God allowed Zanu to happen and prove unequivocally, that it is evil so that God can easily see who understands him.
If you mitigate for Zanu sins, or you can't see them at all, then, go for Baptism.
Heaven has got no room for someone who can't tell good from bad. It's like marrying a wife who can't tell the difference between feeding you with food or poison. A good wife has to know the difference.
If we had good Christians in Zimbabwe, President Mugabe would have found out in 1985 elections that evil has no place in Zimbabwe. Our country would have taken a prosperous path since then.
Zimbabwean Christians have encouraged evil to multiply in our country. They reward killers, the corrupt, the cruel, and ignore the clean contestants.
How can a Christain expect good to come out of evil? Can you pray for a thorn tree to produce grapes?
God have mercy on my beloved country!!!
Source - Ryton Dzimiri
All articles and letters published on Bulawayo24 have been independently written by members of Bulawayo24's community. The views of users published on Bulawayo24 are therefore their own and do not necessarily represent the views of Bulawayo24. Bulawayo24 editors also reserve the right to edit or delete any and all comments received.