Opinion / Columnist
Zimbabwe is Zanu PF Property
16 Aug 2018 at 23:48hrs |
Views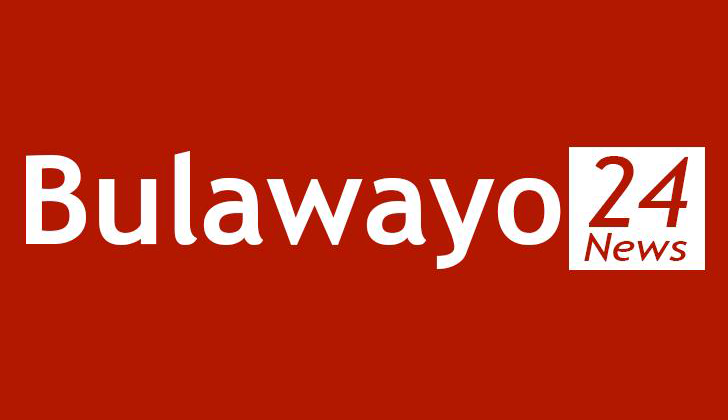 If you think that Philip Valerio Sibanda is the commander of the Zimbabwe Defence Forces you are living in your own dream land. The name 'commander' yes that's his title but functionally, zanu pf is in charge. Wake up, know for a fact that zanu pf is in charge of every government institution including the army and they can send them anywhere anytime to do anything to anyone anyhow, and poor Valerio is only a figure head in ZDF, and if he tries anything unconventional he won't live to see the light of the next day. This has been the traditional politics of zanu pf since independence. As human rights organisations we have tried since the Gukurahundi era to warn people in Mashonaland that zanu pf is a political party that thrives in violence and they just couldn't believe us until the storm was at their door steps. There is more violence in Mashonaland now at every election than there will ever be in Matebeleland. This is because people are now trying to change the status quo, that of being prisoners and slaves of their leaders' shady deals of corruption and propaganda. At every election in Mashonaland 80 to 90% of presiding and election officers are zanu pf agents and deep in rural areas these officers will not allow entry into poling stations of monitors and other contestants' agents until after probably 11 o'clock whilst voting will have started at 7 o'clock.
The claim would be verification of proof of their accreditation yet they would be in possession of standard accreditation cards issued by Zec as enough proof. This then allows these election officers to stuff as many votes as they can or assist voters in any way they wish. There are also ghosts poling stations. These are hidden poling stations for more vote stuffing. There are many many non-existent characters in the voters role to balance the equilibrium, most with non-existent identy card numbers. What actually happens is that you may have people who don't exist registered in your home address whilst you were actually the first person on earth to live in that house. Since 1995 when I started monitoring elections in Zimbabwe under NGOs we have made this known to opposition political parties. Before this passed election I wrote an article entitled "Elections in Zimbabwe", warning political parties to be careful and what to look out for.
This is the reason why zanu pf did not want to implement reforms because they would bring about a clean and independently audited voters roll distributed to all contestants in time, audited and properly numbered poling stations and a transparent system of handling ballot papers. We would still need though a non partisan police force which we currently don't have, a police force that would be the eyes of the nation. If we are to have a clean election in Zimbabwe we probably would need two years of preparation. We would also need to be more vigilant than we ever were this time around. I mean it's difficult to deal with a political party that thrives so much on inhumanity. People I doubt if it is yet time for them to give in power definitetly not through the ballot paper never, forget it.
Now we are anxiously waiting for a zanu pf concourt to give us a fair verdict on allegations that Zanu pf themselves rigged elections. Is this not a joke? Every reasoning person knows that this is a big ask one that is unfamiliar in Africa. That case might have closed before it opened. Everyone saw who is in charge of the courts when Tendai Biti was arrested, with a snap of a finger Mnangagwa told the judge to give him bail and who knows he might have already told the prosecutor to drop the charges. I pray every time and at times with tears running down my wrinkled chicks that God intervenes and we find ourselves in a miraculous verdict of probably a re-election and also not only the dismissal from Zec of a judge who is so celebratory of the zanu pf evil but that she never sets foot in any court on earth as a judge - Her Honour Judge Priscilla Chigumba.
Clement Moyo(Mr)
Mediation for Peace Centre
+263 712 708 284/77 662 090
clemenmoyo@gmail.com
Source - Clement Moyo
All articles and letters published on Bulawayo24 have been independently written by members of Bulawayo24's community. The views of users published on Bulawayo24 are therefore their own and do not necessarily represent the views of Bulawayo24. Bulawayo24 editors also reserve the right to edit or delete any and all comments received.