Opinion / Columnist
ZEC has proven that 10 + 4 = 40
19 Aug 2018 at 15:00hrs |
Views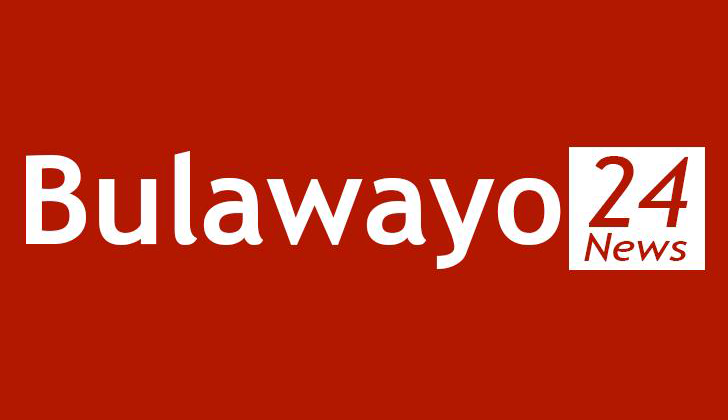 By the time Comrade Mnangagwa joined politics in the early sixties, most Black Zimbabweans were uneducated and would accept 10 + 4 = 40.
During those years, a person wearing a neck tie would talk authoritatively and with no one opposing. By the time Comrade Mnangagwa got training as a guerrilla, he learnt that a gun, a tie and "mathematics of convinience" were all the tools a Zimbabwean politician MUST WELD.
Mathematics of convinience is actually the essence of Zanu PF.
Gono made all Zimbabweans multi-trillioneers by using mathematics of convinience. What you do is simple; you wear a tie, create a number, hold a gun and tell the public to accept your methodology. I remember Mugabe praising his leadership in 2008, claiming that old rural grandmothers in rural areas were showing him the million dollars they were owning.
When our leaders do mathematics, they dont forget a gun and a neck tie, in case there is a young unarmed graduate who was not educated in Mozambique's Nyadzonya Jungle University.
Zanu are saying MDC Allience have taken the accademic route. Can you believe it? How can someone expect to devorse mathematics from election results. It means Zanu actually want us to abandon accademic Mathematics and adopt liberation war History in counting election results.
This is a country led by a party which lost Zimbabwe's $15 Billion to Chinese fraudsters because they use liberation war credentials to count money. When they make business deals, they send History Graduates who cant calculate.
When they put together an electoral commission, they select History Graduates who know how Mbuya Nehanda was hanged by the British.
When they meet Mathematical realities with complex culculous, they draw guns and shoot people. President Mugabe told this Nation that Army recruits are grade seven Graduates. These are the Graduates that Zanu uses to silence University Mathematics Graduates who can do advanced quadratic equations.
The Courts are manned by History Graduates who dont understand calculus. History Graduates do not have Mathematical skills to look at derivatives to assess if the result has any scientific merits.
Justice Malaba, Chigumba and any Zanu appointee, have one quality, to make sure Zanu wins regardless of Mathematics.
Source - Ryton Dzimiri
All articles and letters published on Bulawayo24 have been independently written by members of Bulawayo24's community. The views of users published on Bulawayo24 are therefore their own and do not necessarily represent the views of Bulawayo24. Bulawayo24 editors also reserve the right to edit or delete any and all comments received.