Opinion / Columnist
Character assassination
20 Aug 2018 at 16:06hrs |
Views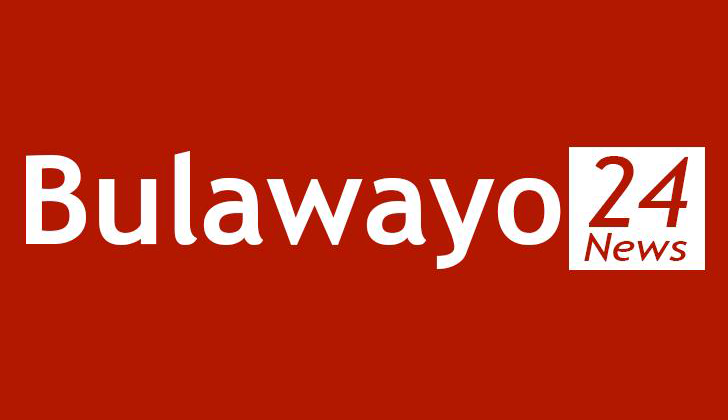 Zanu pf is a character Assassinator. It is so bad to be associated with them that a person with a conscience would feel like he is in a satanic church. I just wonder how it feels like to be a member of an organisation that has spilt so much human blood and continues ti si unabated.
Thousands of people have lost their lives just for a few individuals to maintain their political power and it looks like its going to stay like that until we don't know when.
Zimbabweans have become violence villains of their liberators' claimants. I'm some video Paul Mangwana boasts of zanu pf as a powerful system that one cannot fight and that it has arms and prisons. He speaks with so much conviction in himself and sounds like he has been imprisoned by this cartel of crooks.
This man is a lawyer for crying it loud but his character is dead. Those arms and prisons are for the state Mr Mangwana. The arms are for protecting the state and prisons are for correctional service and not to kill and incarcerate civilians for peacefully demanding their rights. Joshua Muqabuko Nkomo was subjected to so much violence that he ended up thinking he should agree to everything that Zanu pf wanted. They simply killed his character. At each and every general election people are murdered in Zimbabwe.
Those that remian alive are given foodhand outs, bribes in the form of stock and money and are rhetorically indoctrinated just before the next election. Zanu pf is a killer of souls and an organisation of murders and that is how they have been maintaining their political power. If they cant kill the character they may take the life out of it.
Philip Valerio Sibanda is the most senior professional soldier that this country has ever had since independence. The previous most senior commanders of our defence forces were political appointees and were definitely far from being classy professionals as General Sibanda is. But I'm afraid General Sibanda's good professional charster is dead. Zanu of has killed it. Zimbabweans may applaud him for the coup d'etat to remove Robert Mugabe but they definitely won't for the shooting of unarmed civilians in the streets of Harare on 1 August 2018. The claim that he may not have known about the deployment of soldiers is not good enough, no, not at all.
We don't know how much of him was left out of the Democratic Republic of Congo diamond scum. We dont know how many civil servants have been character asassinated by Zanu pf by being involuntarily involved in shady deals at first up until they get to taste the benefits and are sunk into corruption.
I think it's many of them including politicians who go into politics thinking of serving their country honestly but are taught otherwise by Zanu pf the architectural institute of the downfall of Zimbabwe politically and economically.
The Zimbabwean politics is like a horror film in demand. Its the same actor on the same subjects tormenting them again and again. For how long? It is the liberation claimants holding people at ransom for having liberated them by not allowing them to exercise that free will which is their political right. They want it all for themselves - the natural resources and exessive access to land. Surely there shall be a turning point one day.
Clement Moyo
Mediation for Peace Centre
+263 712 708 284/77 662 090
clemenmoyo@gmail.com
Source - Clement Moyo
All articles and letters published on Bulawayo24 have been independently written by members of Bulawayo24's community. The views of users published on Bulawayo24 are therefore their own and do not necessarily represent the views of Bulawayo24. Bulawayo24 editors also reserve the right to edit or delete any and all comments received.