Opinion / Columnist
There is a peculiar way of governance Dear President!!!
21 Aug 2018 at 15:03hrs |
Views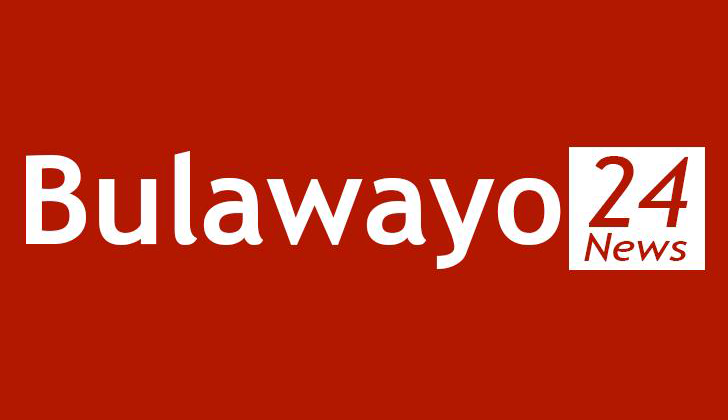 When a virtuous mother is in the kitchen, everyone needs not to be told that something great is about to be served. The house becomes warm because of the heat generated in the kitchen. The tantalising aroma invites, even travellers passing by the road. The virtuous woman does not need merchandisers to promote her skills. When she is at work, she makes sure that her product stands perfect up to the entire expectation of her recipients. SHE EATS LAST.
During the Zimbabwean Liberation Struggle, our Freedom Fighters used to sing a song "there is a peculiar way/ kulendlela yobuntu yokuzithoba embusweni / kunenzira dzakanaka dzekuzvibata nadzo" This song had a long list of guidelines and ethics through which temperance could shape an individual's self-conduct, to earn National contentment. The song highlighted that a leader needed to be proven to be peculiar, not in words or praise songs, but through tangible good conduct. The song discouraged greed, selfishness and the temptation to be corrupted by power.
A leader who rules by majority perception is not peculiar but ordinary. Ordinary does not earn hearts and minds and in the long run, ordinary dies ordinarily. Peculiarity wins all the time. A peculiar leader does not subscribe to sticking to a group of friends to give them Ministerial jobs. He dedicates his time in constant ground review to empirically check if the work of Ministers under his care, has any peculiar impact in transforming the lives of the generality of people. If evidence is that a Minister falls under the expected standard, a peculiar leader does not hesitate to drop the Minister and get someone better. In that way, a peculiar leader cannot keep Ministers on the grounds of friendship, but, on the results of meritable empirical evidence.
It is not correct to assume that all good ministers come from a particular party, which is the reason why a peculiar leader does not rule by the common belief that majority means correct.
At the end of his rule, President Mugabe had accumulated hyper wealth for himself. No one can defend that President Mugabe was a virtuous mother in the kitchen. He ate first, actually, he ate from the kitchen and deployed armed men to guarantee that he eats without disturbance. "THERE IS A PECULIAR WAY DEAR PRESIDENT". The children became hungry under a Zimbabwean kitchen manned by President Mugabe whose guerrillas taught us the song "There is a peculiar way". Under unbearable hunger while the tantalising aroma was good in the kitchen, the hungry and silenced children left the country in millions to become immigrants in other people's countries. At the end, the very armed men who once guarded the mother to eat alone in the kitchen, themselves became hungry and used disgruntled children to kick out the unvirtuous and cruel mother out of the kitchen. One would assume that the alternative mother would carry with him, the liberation hymn book of 1977 into the kitchen. Protect civilians, be kind, eat last, be ready to help, be a servant leader, prove by deeds not words, avoid majority rhythm, be fair, be peculiar, test your effectiveness, be the first to confess, acknowledge your handicap, create friendship with the rest of the world, be a good listener, learn constantly, admit failure and seek remedial solution, speak your truth fairly, do not abandon the masses who call you leader, do not call your countrymen "enemy",
Who ever is going to lead our country in the future, let them remember that we conquered colonialism by use of a simple song "THERE IS A PECULIAR WAY"
Source - Ryton Dzimiri
All articles and letters published on Bulawayo24 have been independently written by members of Bulawayo24's community. The views of users published on Bulawayo24 are therefore their own and do not necessarily represent the views of Bulawayo24. Bulawayo24 editors also reserve the right to edit or delete any and all comments received.