Opinion / Columnist
The new leadership in diaspora
26 Aug 2018 at 22:03hrs |
Views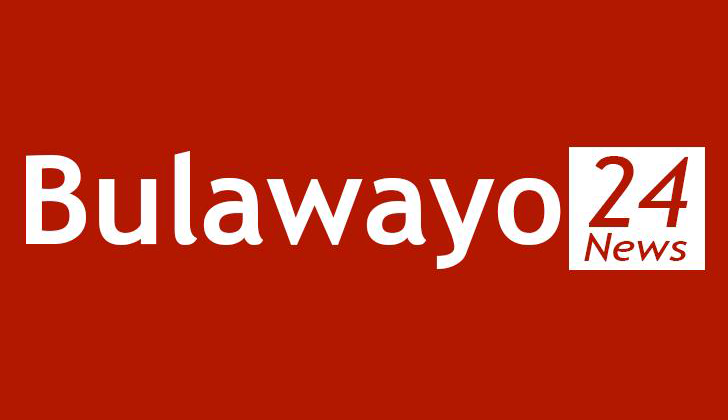 The new leader does not mean president of the party. He would have primary elections, reorganize the party and allow all people a chance at the president except himself. He is not going to contend but organize selflessly and democratically. These are the facets that are lacking in our democratic movement.
Everyone is not talking about MDC-Alliance's failure to carry out primary elections. They is need to hold every leader in MDC responsible for this failure.
Mwonzora allowed Chamisa to make mistakes so that he can position himself. He had power to have had forced Chamisa to do right for the Movement by democratically allowing people to choose leadership they liked through primaries.
No current crop of leaders in the MDC Alliance is deserving of any leadership position no matter what. Now people are championing another charlatan with a personality flow in the name of Mwonzora to takeover from Chamisa. Remember Mwonzora was with Chamisa after being given the senatorship. He could have done more to guide Chamisa accordingly.
The new leadership in the diaspora has connections in USA Whitehouse and has access to real funds to sustain MDC with a new headquarters in Gweru and win elections in 2023.
May you kindly grant Him a chance to help our cause. He's in diaspora. But that's the key ingredient we have ignored for many years now.
Elections need money. Period.
Our party will be broke for the next five years and many people would be looking for food instead of making winning moves. The system is complex and strong. We have a system that rules against us and which is very cunning and rabid. This system won't allow us organize ourselves properly. We voted against ourselves because we were marginalised by our own selfish leadership. The system observed the weaknesses amongst ourselves and allowed us to rig ourselves by imposing candidates. The system also allowed us to kill ourselves. It's not Zanu-PF or ED who are the problem here. It's all of us in the democratic movement. Only us the opposition can bring credible change. We want to help bring this change because this man from the diaspora never fail anything he does. He would sponsor the party, allow the democratic processes to happen including the selection of leadership. He would allow anyone interested in the presidency to contest freely. Even Chamisa and Mwonzora would be allowed to contest in the people's primary elections. That is the man we need for our country now. An organiser, a unifier, a person with links with Whitehall as well as having resources.
A renewed MDC would actually build roads, schools and dams around the country. We have to be seen doing things in the community. The above views are according to Devine Mafa Sibanda a Zimbabwean in the diaspora.
Devine Mafa reiterates that, "We need to talk about what we can do for the country not personal Attacks. We need to show our worthy."
Renewed MDC will have to be seen doing things in the community and building bridges. Devine also says he can personally organize and showcase real change programs rather than folklore stories or Ngano being peddled today by some of our leaders. His desire Is to organize and have a platform that allows the opposition to select the right president of a movement thorough a national primary election than a rigged national constitutional assembly and congress. Even Chamisa, Biti, Ncube, Mwonzora and Mafa would have an opportunity to be elected but they have to put their cases before the people. The new leader would line all the aspiring candidates up and have them debate and allow the people to know their vision. No one is entitled to the shot because they have been in the party for 20 years. Country First! The above views are by Maxwell Shumba.
Indeed Zimbabwe 🇿🇼 needs a new leader to lead the democratic processes and help rebrand the Movement. The democratic movement has to be United and embark on community development projects. It has to be a government in waiting yet doing the real work because that is what the people of Zimbabwe want. They want reąl bread and butter issues not politicking. It is this that wins elections.
Henry Madiro
Chaguta0@gmail.com
Source - Henry Madiro
All articles and letters published on Bulawayo24 have been independently written by members of Bulawayo24's community. The views of users published on Bulawayo24 are therefore their own and do not necessarily represent the views of Bulawayo24. Bulawayo24 editors also reserve the right to edit or delete any and all comments received.