Opinion / Columnist
Give Zimbabwe time - Not sanctions, nor negativity
29 Aug 2018 at 12:22hrs |
Views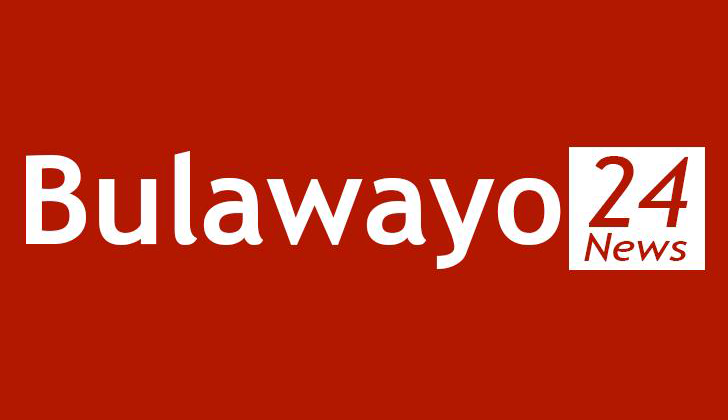 I was expecting US observers to acknowledge good changes brought to Zimbabwe by the new president.
1. It is a fact that the exit of the former president done by Zimbabweans opened doors for a better life. There is now freedom of press, of assembly, of speech, rule of law and freedom to do business.
2. Opposition parties are now able to challenge elections in a televised legal proceedings.
3. White farmers persecuted before have been invited and promised compensation.
4. The losers have been invited to the office of the president to help rebuild our country.
5. Every problem faced there is effort to redress it. For example the killings that happened will be investigated by an independent commission that includes international members.
6. Zimbabweans in diaspora have been invited to Zimbabwe.
At least for these changes done by a caretaker president, the US must give Zimbabwe time, not to expect dramatic changes overnight because strong polarised groups have not been united.
There are strong elements of former G40 agitated, there now the unhappy opposition who lost in court, we have the military, we have war veterans and many divisions.
Zimbabwe needs not only time but also assistance to unite all these different strong important groups.
Ordinary Zimbabweans need food, jobs, health, development and not negative ratings that lead to sanctions. It is theset who are suffering more than leaders.
Please give Zimbabwe time and assistance. Not sanctions, nor negativity.
Source - Bernard Sibanda
All articles and letters published on Bulawayo24 have been independently written by members of Bulawayo24's community. The views of users published on Bulawayo24 are therefore their own and do not necessarily represent the views of Bulawayo24. Bulawayo24 editors also reserve the right to edit or delete any and all comments received.