Opinion / Columnist
The New Cabinet
09 Sep 2018 at 12:23hrs |
Views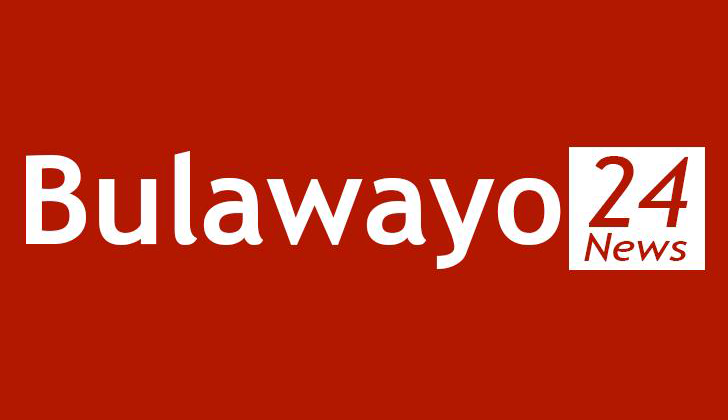 At times you wonder why people choose to stay in professions that they are not good at. Obviously there would be other objectives that don't allow them to stick to the norms and rules that govern that profession. That is may be the reason why they tend to want to protect themselves with draconian rules. We have amusing actors in Zanu-PF politicians and that doesn't spare Emerson Mnangagwa and the gang. We have heroes and legends in politics but would you really find one in Zanu-PF? I doubt that. Robert Mugabe has proved to the world that he is the master and one of best mentors of dirty politics. In Emerson Mnangagwa he may just have produced a duplicate of himself. The question is whether he is willing to listen and change direction.
When you get into a bad situation like all sane Zimbabweas did when the MDC Alliance lost the elections, you tend to desperately hope for the best out of what is left of it. You then want to think that probable the new Zanu-PF leader will present us with something workable. When Mnangagwa took a deep pause after his inauguration before naming his cabinet, we thought 'alala' here comes the son of the soil. What we got was garbage laced up with some little bit of cream. Professor Mthuli Ncube will not operate in a vacuum, no, he can't. He will need a conducive environment and Zanu pf is known to be anti one. Neither can Dr Obadiah Moyo nor Madam Kirsty Coventry, the three good apples inside the garbage pit. For God's sake you do not have to be a Zanu pf member or fanatic to be a good Zimbabwean. In fact I think the opposite is true, but that's only me. Given the little space to operate from because of constitutional dictates, he should have cast his net a bit wider and forgot about party loyalty because the nation doesn't feed on that. You know being a politically clear Zimbabwean and living in Zimbabwe is like being in prison I guess.
The way forward for my dear President Emerson Mnangagwa would be consulting widely. He should form an economic planning commission with the help of Professor Mthuli Ncube, Tendai Biti and other proven strategists and I'm sure there are many at his proposal. The President should know by now that arrogance does not pay. Drumming in American and British advice expertly will go a long way in alleviating the economic problems this country has or any progressive European country, because you can't wish them away by selecting a cabinet with known drunkards. Looking for help from China is like asking for a loan from a thief who stole all your money and you know what the answer to that is - mental sanatorium material.
This is a country that has a government which is a parasite on its citizens. For second hand cars imported from South Africa they have their own prices and charge 94% of that for customs duty. How on earth can you have a price for something you do not manufacture and then charge so much duty. People need relief from corrupt institutions like Zimra that do not wholly serve the state but certain individuals. There is no advice they are going to get from Mthuli Ncube that is contrary to one the MDC has always given. Economic principles are the same no matter where you go and there is no miracle, surely Mthuli cannot be a shield for corruption.
Clement Moyo
Mediation for Peace Centre
+263 712 708 284/77 662 090
clemenmoyo@gmail.com
Source - Clement Moyo
All articles and letters published on Bulawayo24 have been independently written by members of Bulawayo24's community. The views of users published on Bulawayo24 are therefore their own and do not necessarily represent the views of Bulawayo24. Bulawayo24 editors also reserve the right to edit or delete any and all comments received.