Opinion / Columnist
Zanu-PF government is like a silly husband
10 Sep 2018 at 09:12hrs |
Views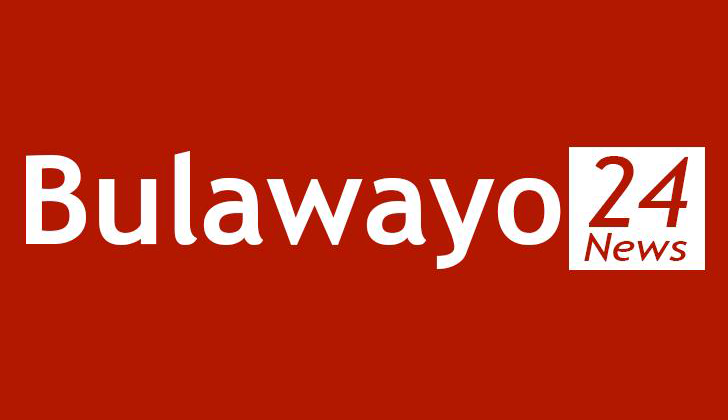 The alleged chartered plane for Grace Mugabe by ZANU PF Government made me to believe that ZANU PF not different from a silly husband who cannot provide for his family and even a 'smallhouse'. If Zimbabwe was Kenya, South Africa or USA, the person who authorized the hiring of the chartered plane for Grace Mugabe should have been at Chikurubi. Therefore, this piece seeks to inform the public that the ZANU PF government is using taxpayers' money to settle the ZANU PF party squabbles.
I am not a racist, I am not here to label the 'smallhouses' as evil arrangements, what I am saying is that, both the primary wife and a 'smallhouse' should be treated accordingly if not religiously. ZANU PF government should explain to the nation on why they chartered a plane for Grace Mugabe (at whatever cost) yet 95% of Zimbabweans are 'feeding with bread and glucose behind the closed doors'. The implication of the saga is that, ZANU PF is totally not concerned with the welfare of the citizens.
I had managed to forgive ZANU PF government for appointing uninspiring Vice Presidents, but my forgiveness became short-lived following the Grace-ZANU PF government charted plane scandal. The PlaneGate scandal deserves a commission of inquiry just like any other. The PlaneGate scandal is most likely to tarnish the image of ZANU PF government.
I am not saying Grace Mugabe was not supposed to be awarded her constitutional right, what I am saying is that, chartering a plane for Grace Mugabe was a move devoid of economic / religious rationality. Zimbabweans deserve to know the reasons behind the move, was the move constitutional? I still believe that the move was unnecessary unless otherwise. Was it not possible just to book the entire business class of a scheduled plane rather than chartering a plane? We have often seen the presidents of Tanzania and Croatia flying in a 'economy class'. This is because they appreciated the fact that their economies are struggling. The Zimbabwe's economy is not even in the junk status but in ICU, surprisingly, the ZANU PF government is ignorant to this.
The Zimbabweans cannot allow ZANU PF government to use the taxpayers' money to solve the party's infighting. The person who authorized the charted plain should have a time to meditate. If Zimbabwe was South Africa or USA, that person should have resigned by 'yesterday'. It is obvious that ZANU PF government is taking the entire nation at ransom. Natural reasoning should prevail over their conscience.
ZANU PF government should not have afforded to charter a plane (for a non government official) when civil servants' salaries are being staggered. ZANU PF government cannot be allowed to misuse public funds when Zimbabweans are dying of typhoid and cholera. ZANU PF government should not afford to charter a plane when mining companies are closing?
Conclusion
ZANU PF government should put the Zimbabweans ahead of the first family. Zimbabweans should not be used by ZANU PF to settle their infighting. Zimbabweans are watching, the incoming president should terminate the person who authorized the PlaneGate scandal. We should all cherish for peace in our country and Zimbabweans deserve to get convincing explanation from the ZANU PF government. I am now urging the Zimbabweans to denounce ZANU PF government for mismanaging their priorities and taxpayers' money. Citizens are swimming in poverty while the anointed ones are feeding on the poor people's blood. Government should give an explanation to the public.
Don Chigumba is a mixed methods research specialist, can be found on twitter @Donchigumba
Source - Don Chigumba
All articles and letters published on Bulawayo24 have been independently written by members of Bulawayo24's community. The views of users published on Bulawayo24 are therefore their own and do not necessarily represent the views of Bulawayo24. Bulawayo24 editors also reserve the right to edit or delete any and all comments received.