Opinion / Columnist
MLF and MRP: The Convergence and confluence of revolutionary ideas
15 Sep 2018 at 11:04hrs |
Views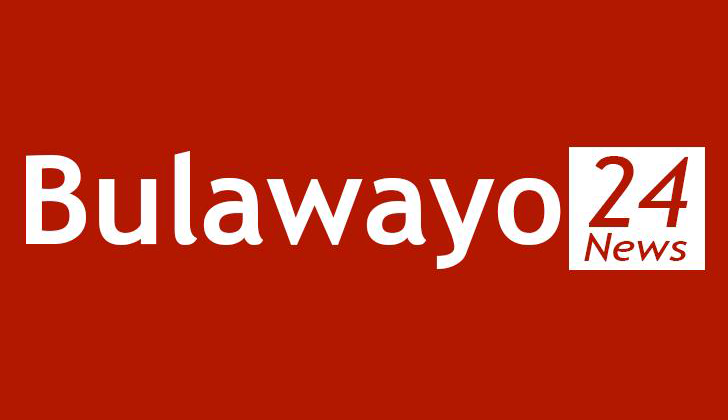 Without a shadow of a doubt the State which King Mzilikazi Khumalo established was a Federal State, a revolutionary political architecture in his time which has has stood the test of time.
In the recent past we witnessed fierce constitutional fights between the two foremost Mthwakazi political parties, that is the Mthwakazi Liberation Front and the Mthwakazi Republic Party. The most fierce debate has been on what shape and form the Mthwakazi state should take. The MLF under the leadership of Dr Guduza forcefully pushed for a Kingdom, yet the MRP under Mqondisi Moyo pushed for a Republic.
In what appears to be the bridging of this gap, MLF seems to be shifting from its original stance to accommodating the idea of a Federal Republic of Mthwakazi. This idea is not new, it was first propounded by the Mthwakazi People's Congress which later morphed to Mthwakazi People's Convention under the leadership of Dr Edwin Mkhwanazi.
Dr Guduza is currently inviting all Mthwakazians to a Constitutional Conference which is planned to take place in Bulawayo on the 19th to 22nd December 2018.
All Mthwakazi and Pro-Mthwakazi individuals and organisations are invited to the Constitutional Conference which will lay solid foundations of the liberation of Mthwakazi. People are encouraged to look beyond the parameters of their organisational confines, but to embrace the revolutionary spirit of unity and togetherness which is emerging in Mthwakazi.
All the constitutional models should be discussed in the in the Conference and MLF is proposing a Federal Republic of Mthwakazi which will basically have three tiers, that is the Federation, Districts and Local Authorities.
The Districts are like provinces in South Africa or States in the USA. The MPC had proposed 5 states but MLF hasn't proposed or proferred their preferred number of Districts. Districts, according to MLF will have an equal political standing in the Republic. In Mthwakazi we all know that geographic regions are occupied by different ethnic groups, therefore according an equal status to these Districts will equalise everybody in Mthwakazi. Districts will be autonomous and have the ability to manage their affairs without unnecessary interference from the Federation.
One argument I have heard against this kind of autonomous Districts it says that it will encourage division, disunity and thereby encouraging secession of different ethnic groups from Mthwakazi. The weakness of this argument lies in its lack of understanding human motivation which is self-preservation. The Federal model underpins the self-preservation psychological framework of human beings. When human beings are not oppressed, discriminated and dehumanised within a state they never seek to leave such an arrangement, instead they work to perfect it.
Let us engage.
Thulani Nkala
07500563916
thusinkala@gmail.com
Source - Thulani Nkala
All articles and letters published on Bulawayo24 have been independently written by members of Bulawayo24's community. The views of users published on Bulawayo24 are therefore their own and do not necessarily represent the views of Bulawayo24. Bulawayo24 editors also reserve the right to edit or delete any and all comments received.