Opinion / Columnist
Hopewell Chin'ono at it again: Should apologize to the women of Zimbabwe
18 Sep 2018 at 07:47hrs |
Views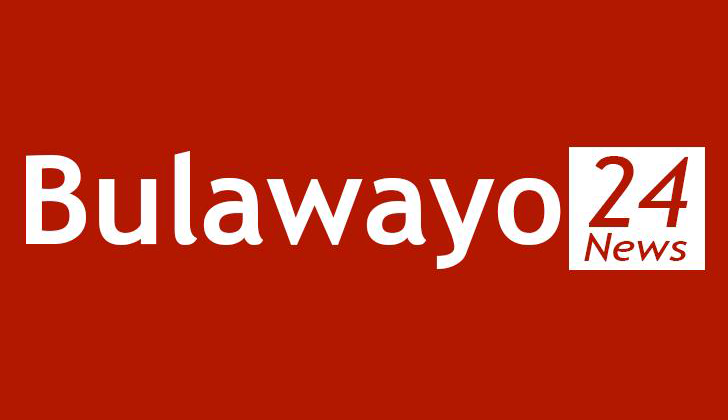 After technically plagiarizing the 'Rich Dad's Cashflow Quadrant', Hopewell Chin'ono is at it again. He abused and underrated all women of Zimbabwe some few days ago when one media published his piece titled ' HOPEWELL CHIN'ONO: Time For Zimbabwean Men Start Thinking Investing In Their Villages'. Therefore, this paper seeks to demonstrate that women shall continue to suffer under the oppression of men till the second coming. Only men should invest in Zimbabwean villages (and probably women to invest only in hell)
According to the Bible and the constitution of Zimbabwe, both men and women are equal, created in the image of God. For someone to encourage only MEN to invest in villages of Zimbabwe is not only an abuse/insult to women but also dangerous for the progress of our society. Women carry lives in their wombs for a period of 9 months but only to be taken as 'economy class' citizens by men who claim to be educated.
In one of my pieces, I once argued that women are more intelligent that men if we are to base on the creation story from the Bible. When Jesus Christ was created, God had to use His sperm because He knew that the sperms of man were too weak to produce the savior/creator of the world/universe. Technically, the meaning is that women were created superior to men.
It pains me to learn that President ED Mnangagwa did not even consider to appoint a women Vice president possibly because he thinks that men are better hardworking and superior than women just like what Chin'ono probably adheres to. It is an open secret that liberation war credentials are considered to a large extend for one to be appointed a Vice President or a Minister under ZANU PF government, however, Mnangagwa did not bother to favor our women who fought during the liberation struggle. For a woman to be considered as a cabinet minister under ZANU PF government she needs to be a 'an international swimmer', but for one (a woman) to be a President or Vice President she may need to be able 'fly' or bring down a chartered plane by AK47. The bar is extremely high for women to be appointed.
I am not happy with the chiefs appointed by President Mnangagwa in senate (all of them are men and there is even 'NO a half woman'. ZANU PF and ED Mnangagwa should tell us why all positions for Chiefs in the senate are occupied by only men? I have never heard of a women Chief since my birth in 1970s? The implication according to ZANU PF government is that women are not capable of governing the society. I want all serious women to join me in condemning ZANU PF (and some people like Chin'ono) who think that investment in Zimbabwean villages is a business of men.
Even in the parliament, one thirds gender rule has been violated by both ZANU PF and MDC alliance, it seems that the duty of women in politics is to put on pumpers to their oppressors (men). I want to take this opportunity to urge all serious women to rise up against the oppression of men at all costs. According to demographic statistics, women are more than men globally. In Zimbabwe, women constitute more than 51% of voters but surprisingly they wake up at the middle of the night to go and punish fellow women by voting for men. Some women are even rigging elections on behalf of men, shame on them.
Conclusion
This is now time for women to rethink and use their popularity to push off men the political stage. ZANU PF government should fear God by respecting women, they are even failing to respect the their own constitution. Finally, anyone close to Hopewell Chin'ono should tell him to apologize before all women of Zimbabwe and encouraging them to invest in Zimbabwean villages as well. Once again, I am calling for all Zimbabwean women to condemn this patriarchal tendency of taking women as third class citizens.
Don Chigumba is a mixed methods research specialist, can be found on twitter @Donchigumba
Source - Don Chigumba
All articles and letters published on Bulawayo24 have been independently written by members of Bulawayo24's community. The views of users published on Bulawayo24 are therefore their own and do not necessarily represent the views of Bulawayo24. Bulawayo24 editors also reserve the right to edit or delete any and all comments received.