Opinion / Columnist
The truth behind Team Pachedu
18 Sep 2018 at 11:56hrs |
Views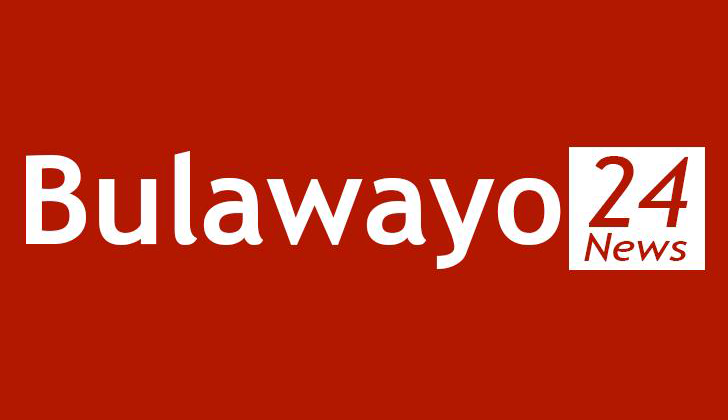 Once upon a time, there was a source with credible information online. It started as a mysterious micro-blog, but their simple numbers were objectively verifiable. Even though no one really knew who they were, and where they were from, and who had the money to invest that much time in all these statistical calculations, Team Pachedu reached many Twimbos over the course of the campaign.
Yet, since the harmonised elections came to pass, and the Constitutional Court handed down its ruling, many have noticed a different tone coming from Pachedu. Objective calculations and transparency have been exchanged for one-sidedness and dull accusations.
While Pachedu once seemed to be a small group of activists who preferred to remain neutral, they now claim that they have dozens of teams and hundreds of members. They repeat all the time that they have also Zanu-PF supporters in their midst who prefer to remain anonymous, as if this fig leaf of a statement would convince anybody.
If one looks at their website, one can see that they had a very professional and modern-looking website during the campaign season. They collected V11 forms, but never publicised their findings. Since President Mnangagwa has been sworn in, their website has become inactive, and they only take onto throwing mud on Twitter.
They try to fool you by posting screenshots with red arrows and squares, as if they prove anything. They don't link to credible sources, and they only know one target: the new cabinet, which has been hailed even by leading politicians and journalists of the opposition as a breath of fresh air. They do not care about the deadly negligence of Harare's MDC City Councillors, who are all personal cronies of Nelson Chamisa. Whenever somebody asks them to investigate the waste of taxpayer's money that should have been used to prevent the outbreak of Cholera, they answer that "they are investigating".
Yet, they focus solely on discrediting Finance Minister Mthuli Ncube. They are not aware of the differences of running a business and an understanding of macroeconomics. They consistently spread Fake News, such as the conspiracy theory that President Mnangagwa used government funds to pay for a private jet for Grace (this has been refuted and disproven many times!). They even claimed that the tragic outbreaks of several diseases are man-made and have something to do with the government and elections. Like the good fear-mongers that they are, Pachedu leaves it to the reader to answer their rhetoric questions.
So, taken all this into account, there is only one question: Who is pulling the strings behind them? The answer is clear - the same people who are begging for sanctions abroad. Pachedu is financed by US groups who like to meddle into internal African affairs, they are the "useful idiots" of Western neo-colonialists. When their favourite candidate Nelson Chamisa lost the elections, they pulled most of their funding, and thus, all that remains for Pachedu to do is throwing around red arrows and squares on Twitter, while hoping to please their Western donors and get more cash.
Source - Anthony Mkondo
All articles and letters published on Bulawayo24 have been independently written by members of Bulawayo24's community. The views of users published on Bulawayo24 are therefore their own and do not necessarily represent the views of Bulawayo24. Bulawayo24 editors also reserve the right to edit or delete any and all comments received.