Opinion / Columnist
MDC legislators disrespecting citizens by appeasing their demi-god Nelson Chamisa
19 Sep 2018 at 07:10hrs |
Views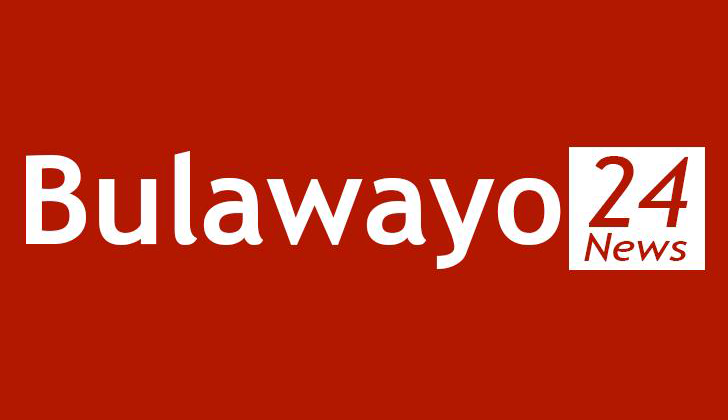 The Ninth Parliament of Zimbabwe was yesterday opened by President Mnangagwa amid high expectations from the people of Zimbabwe over the legislative agenda.
The Speaker of the House of Assembly and his deputy, the President of the Senate and the deputy, the Chief Justice and the Judiciary, Members of Parliament, chiefs and the diplomatic corps all graced the occasion to witness and to listen to the State of the Nation Address (SONA) by President Mnangagwa.
The SONA was also meant to give them direction as they begin their duties in the august House.
From the uncouth behaviour displayed by the MDC MPs when the Head of State was delivering the SONA, it is evident that they are not in Parliament to represent the people's interests, but to appease their demi-god Nelson Chamisa, the lord of chaos.
When people elect an MP, it is so that he/she can represent their interests and stand to defend their rights, through scrutinising and challenging the work of Government if it's not in the people's best interests, advocate for a change of such laws that disadvantage people of their resources among other issues.
Someone needs to educate the MDC MPs that walking out of Parliament while the Head of State is still delivering his speech on the issues that they are supposed to later consider and debate is not in line with their voters, but only serves to disadvantage those they represent.
Their action was repulsive and unpatriotic, and only served to prove how inane, ill-advised, self-righteous and selfish they are.
They must have felt very stupid when they walked back into Parliament after the President had finished delivering the speech on very pertinent issues and they finished their dancing gimmick outside that went unnoticed while others were busy taking notes on how they can improve their different constituencies.
Someone should tell these MDC MPs not to take every advice from their tiny-brained leader who is bitter that he is neither in Parliament nor leader of Zimbabwe.
His advice is obviously to throw them off the grid and to mislead them.
Next time no one will vote them back into Parliament.
Chamisa does not listen to anyone, he is a dictator and what he says goes.
So it is correct to say that their little dancing thing outside Parliament was meant to massage his ego.
How are these MDC MPs going to hold Government to account for its policies when they walk out during presentation of the same?
They missed out on the important issues as articulated by His Excellency and he will be President for the next five years whether they accept the fact or not.
President Mnangagwa has said that he is a listening President and true to his word, he has put action to his words, and considered all that the people have been communicating to him through official channels and also through his official social media platforms.
Of note, the President indicated that Government had negotiated a US$500 million foreign stabilisation facility to be disbursed starting this week, ensuring that the people manage to withdraw their cash from the bank, much to the applause of parliamentarians and dignitaries in the overflow tent.
Government, through its policies, will also cushion the vulnerable population and also catalyse devolution in order to improve inclusive and sustainable development.
He further emphasised on zero tolerance to corruption, warning that nobody is above the law, and also cautioned the attendees to lead by example through shunning corruption.
He further touched on the Bills up for introduction and Acts for amendment. Some of the Bills which raised interest among the people were the Cyber Security Bill, which people from all walks of life felt its alignment with the law is now overdue as the Internet has been abused by all and sundry.
People desperately need protection on their privacy and from financial cyber-crime. The Broadcast Services Act also brought smiles to people as it promises the liberalisation and opening up of the air space to private broadcasters, giving diversity to viewing and listening of different channels.
These were among an array of other Bills and Acts that the MDC MPs obviously missed due to their ill-advised boycott which served nothing than massage Chamisa's bruised ego.
Source - Prosperity Mzila
All articles and letters published on Bulawayo24 have been independently written by members of Bulawayo24's community. The views of users published on Bulawayo24 are therefore their own and do not necessarily represent the views of Bulawayo24. Bulawayo24 editors also reserve the right to edit or delete any and all comments received.