Opinion / Columnist
Chamisa needs to get with the program now
23 Sep 2018 at 16:34hrs |
Views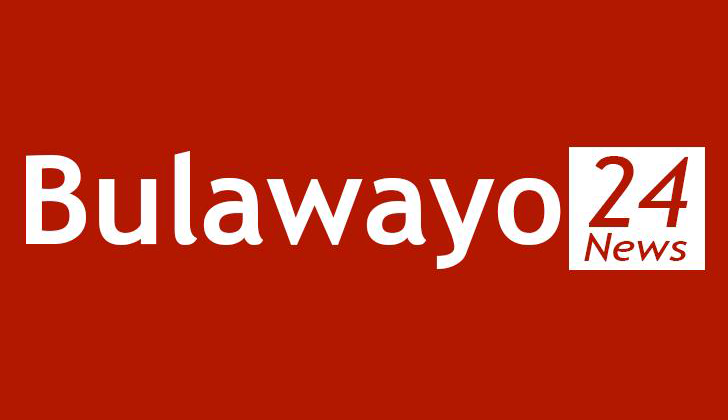 It is now a full month since the Constitutional Court delivered its watershed ruling to dismiss with costs MDC Alliance Presidential candidate, Nelson Chamisa's, application challenging the results released by the Zimbabwe Elections Commission declaring President Emmerson Mnangagwa, the winner of the 30 July elections.
This means that President Mnangagwa and Zanu PF's victory has been endorsed by three sections of our existence; the people who voted for him, ZEC which ran the election and announced the results and the highest court in the land (Constitutional Court). Yet Chamisa and his new MDC party continue to insinuate that they were robbed and they are the rightful winners of the election.
This futile endeavour by the opposition movement is now bordering on lunacy and an embarrassment to those continuing to make noise over the issue of elections results when the rest of the country is clearly moving-on and supporting the new administration of President Mnangagwa.
President Mnangagwa will on 26 September deliver his maiden speech to the family of nations at the 73rd edition of the United Nations General Assembly (UNGA). If he was an illegitimate leader as claimed by Chamisa and company, would he be allowed to address such a gathering of world leaders?? The answer to this is a definite NO. One then wonders why Chamisa is wasting people's time by claiming the opposite.
When the President delivered his first State of the Nations Address (SONA), MDC Alliance legislators walked out only to later return and demand their seats. One again asks why these legislators are being used by Chamisa, an unelected individual, to embarrass themselves and draw scorn from those who voted for them to represent them in the August House.
One of the country's veteran politicians and the ZAPU leader, Dumiso Dabengwa, seems to have come back to his senses as he is now advising Chamisa and crew to stop stonewalling and accept the reality that they lost the election and help the nation to move forward and focus on developing the country's economy as being tabled by President Mnangagwa.
"I'm a realist and being realist, I believe that we have a Government with us today whether you like it or not. The current Zanu-PF Government is unlikely to change until 2023."
"In 2023 that is when the country will go for another harmonised election as per the country's electoral cycle," said Dr Dabengwa.
This showed the level of maturity on Dabengwa's part, something that Chamisa is clearly lacking. Dabengwa chose to put national interests first and leave petty political squabbles behind.
Former First Lady, Grace Mugabe, shocked the nation when she revealed to the world that President Mnangagwa assisted her during her mother's funeral and because of this, she was now willing to move past the events of operation restore legacy and work with the Government of President Mnangagwa.
This was a shocker because on the eve of the elections the Mugabes had pledged never to support those who removed them from power. They had, instead, opted to support Chamisa and his Alliance partners. However, they are now ready to place the nation first and work with President Mnangagwa.
MDC-T spokesperson, Linda Masarira was even impressed by the mending of fences between the Mugabes and President Mnangagwa.
"After the humiliation he (Mnangagwa) went through when he was belittled by the former First Lady last year, it clearly shows that he has a forgiving heart and is committed to build, unity and tolerance in our diversity," said Masarira.
Any sane person can see that the time of petty politics and irrelevant squabbling is now over and this is the time to build a nation that will be a marvel for all. Someone needs to get this message to Chamisa because he risks alienating himself and his party from the rest of the people who are now looking forward and ready to work with President Mnangagwa for a better brighter Zimbabwe.
Source - Charles Motsi
All articles and letters published on Bulawayo24 have been independently written by members of Bulawayo24's community. The views of users published on Bulawayo24 are therefore their own and do not necessarily represent the views of Bulawayo24. Bulawayo24 editors also reserve the right to edit or delete any and all comments received.