Opinion / Columnist
Stop trivializing the leader of opposition post"
28 Sep 2018 at 10:26hrs |
Views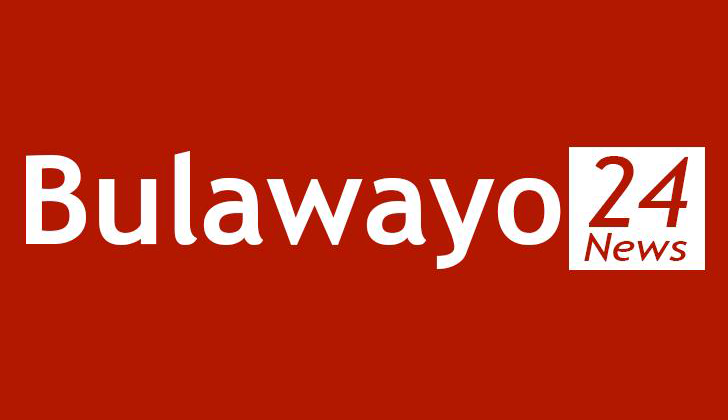 There has been so much noise about the so called offer of a position to Chamisa by Mnangagwa. The noise is obviously coming from the uninformed among us and those who can't interpret the Constitution.
The office of the leader of opposition is first and foremost not a deal between Mnangagwa and Chamisa, but a constitutional provision to afford the nation to tap into diversity of ideas as presented by multi party democracy. It is creation of a platform and space for a contest of ideas in the legislature. It then becomes naivety and total disregard to constitutional processes and logic to narrow the intended amendment to a deal made in order to pacify and contain Chamisa by Mnangagwa.
This is bigger than the two and broader than their failing parties.
This is an amendment that should be embraced by forward thinking citizens and by those who believe in multiplicity of voices and ideas in our democracy.
For the people of Mthwakazi, this presents another of the many opportunities to seize the moment and utilize the legislative space to further our cause. Remember that the position is for any party with biggest number of opposition parliamentarians and as such, we need to come together and fight for the occupation of that space. Let our people take advantage of this constitutional amendment and reap positive benefits from it.
It is a known fact that these politicians from Mashonaland want to monopolize this process for their selfish benefits, sidelining the people of Mthwakazi who for many years have been yearning for Justice. After all, the MDC Alliance is benefiting from this, thanks to Bulawayo and Matabeleland votes.
Once again our people have been used, just like Tsvangirai got into government on account of our votes in 2008.
Ackim Gasela Mhlanga is the Secretary General of Mthwakazi Republic Party
Source - Ackim Gasela Mhlanga
All articles and letters published on Bulawayo24 have been independently written by members of Bulawayo24's community. The views of users published on Bulawayo24 are therefore their own and do not necessarily represent the views of Bulawayo24. Bulawayo24 editors also reserve the right to edit or delete any and all comments received.