Opinion / Columnist
ED's long economic haul
12 Oct 2018 at 12:46hrs |
Views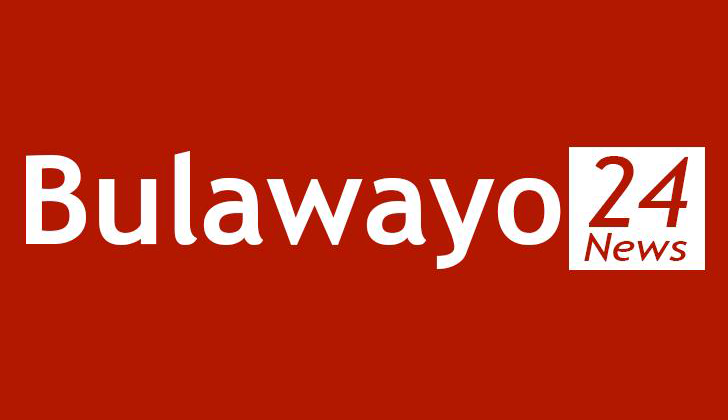 All the prophets of doom have to admit that they just don't possess the strategic clout and foresight of President Mnangagwa's administration. The ride is bumpy but big moves are being made. It all started with the new public discourse of the new dispensation. An embrace without fear of the whole global community and a global economy; a missing to put Zimbabwe back on the map of the financial flows of the world.
After the most free and fair elections we have ever witnessed, this embrace was fortified with the new connections made with the election observers that from the European Union and the USA as well as a diplomatic outreach that culminated at the United Nations General Assembly. The whole world saw a new serious President, ready and eager to re-engage with the West and beyond.
Simultaneously, the technocrats ED appointed to his cabinet's main positions started to get to work. Their expertise and experience are helping to guide us with a steady hand through a stormy sea. This is even more remarkable as all the fearmongers at home and abroad are trying to convince us that the Zimbabwean economy is doomed; and that we should brace for a return of our worst days of 2008. People were frenzied to believe that hyperinflation was lurking just around the corner, and started buying simple commodities well above their value. Troublemakers this week were at their worst.
Historians will surely analyse one day the role played by certain people sowing fake news, panic, as well as how social media impacted this short national panic attack. Luckily, our government was unfazed and continued its course. And just like that, all the pieces fell together. Prof Ncube secured the backing of the IMF and the World Bank for his policy reforms, and then continued to receive guarantees from the Afrexim Bank for RTGS accounts and FCAs.
No one on the black market saw this coming. Rates plummeted immediately. A concentrated and well-planned effort on the political, diplomatic and economic front was needed to assist the jumpstart our economy. It's happening.
Now it is up to us citizens to not fall into the trap of further collective irrational panic attacks. It is time to start rebuilding our country. At least now we can be sure that our government and its economists are already two steps ahead of most of us.
Source - Tom Nkala
All articles and letters published on Bulawayo24 have been independently written by members of Bulawayo24's community. The views of users published on Bulawayo24 are therefore their own and do not necessarily represent the views of Bulawayo24. Bulawayo24 editors also reserve the right to edit or delete any and all comments received.