Opinion / Columnist
Let us learn to share
12 Oct 2018 at 19:47hrs |
Views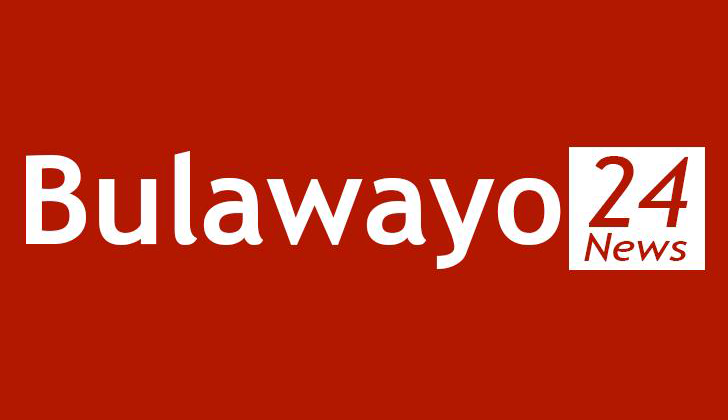 It may be a case of 'A burnt child dreads fire' but, some burns tend to put other people into overdrive leaving them bordering on insanity.
Indeed its a transient moment of madness, you see someone hoping from supermarket to supermarket on a hoarding spree do we really need to do that? Such knee-jack reaction and panic buying will only make things worse and deprive others of basic essentials.
In times of shortages or economic surges, let's allow sanity to prevail and learn to share. Whilst government is dealing with the fundamentals of business, finance and governance to normalise the situatin, let's not exacerbate the situation by emptying the shelves.
The unsustainable madness in currency will slow down soon when the speculation gets no takers. Some among us seem to be hunting with the hounds and running with the hare, how can one ululate and clap hands for shortages and hyper-pricing? Its like beating the chest and smiling at a sangoma who is accusing your parents of witchcraft.
Buying ten cartons of cooking oil when another family has not even a single bottle of same is utter callousness.
Sharing is one of the pillars of kindness, let's help ourselves to help the situation. Shop owners and traders can ameliorate the stock out by limiting items one can buy.
Tondo Murisa. Chinehasha.
Source - Tondo Murisa.
All articles and letters published on Bulawayo24 have been independently written by members of Bulawayo24's community. The views of users published on Bulawayo24 are therefore their own and do not necessarily represent the views of Bulawayo24. Bulawayo24 editors also reserve the right to edit or delete any and all comments received.