Opinion / Columnist
Guns, Dogs, Water cannons and armed police officers have no place in the modern day football
17 Oct 2018 at 17:31hrs |
Views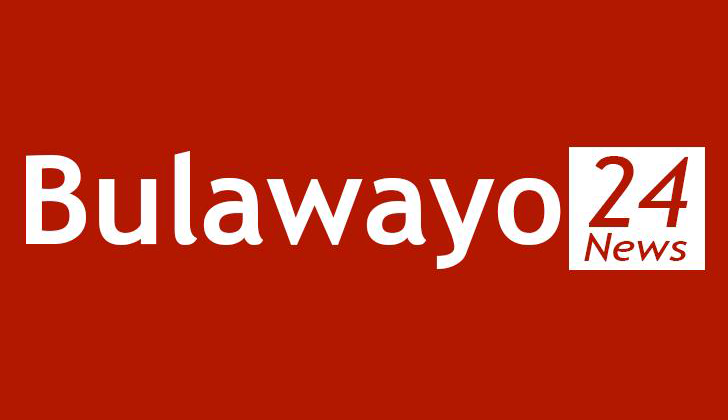 It is sad that the nation is still overburdened by the sad memories of the atrocities of 1 August, where innocent civilians died in the streets of Harare, with little regard of this unfortunate event, Zimbabwe Football Association (ZIFA) seems so careless or to be precise lacks concern to bring police who went on to the point of firing a warning shot to disperse the crowd which seemed overwhelming. It seems ZIFA committee prefers to work on emergence rather than coming up with solutions that could help to manage the population so proficiently.
ZIFA chose to sell tickets at the gate and with few gates selling perhaps a strategy to conceal funds needless to say, why limiting the gates when everyone knows on the globe that Zimbabwe is one of the best Southern African countries which respect and supports football since the introduction of the sport. A number of people became impatient during Zimbabwe vs Democratic Republic of Congo match, when they saw long queues becoming longer at 1900hrs the official kick off time, people started to jump over the security pillars and some had to break one of the security gates a sad situation that could have been avoided by proper planning. It looks guys from ZIFA are concerned by being office bearers not knowing that supporters are the biggest stakeholders when it comes to the game of football. Soccer since its introduction it has been a game that unites, people of different language, culture, race, gender and nations. It is a game if well organised can heal the political and tribal divide prevailing in our country.
The presence of guns, dogs and water cannons to this beautiful game creates a cycle of intimidation and creates a culture of fear and removes the spirit of patriotism between the masses and the police officers. Whenever a gun is carried it creates fear, worse still when the handlers of these protracted war apparatus point their guns to the fans in football jerseys they instil fear and brings the sad reminiscences of the colonial regime leadership.
ZIFA could have planned to sell tickets week before at food shops, fuel stations and food courts so as to minimise congestion on the day of the match but they employed a Zimsec style to sell close to 60 000 tickets at the same time as if it's an English paper which had more need to be written at the same time across the country. If tickets could have been sold days before that means more work would have been dedicated to inspectors which means queues could have been reduced at the main entrance points.
ZIFA should have come with a plan of selling few tickets at the gate as a way to serve people more efficiently. ZIFA as a big organisation should be a learning organisation that adjust and respect international standards sweeping across the world of offering convenient and efficient services rather than running the country board like a Village Football Association. ZIFA is lucky that it is a board that has found itself in the new dispensation where we are learning from the old and living in the new world. ZIFA is doing what it was doing in 1995 selling tickets at the gate regardless of the increase in the number of supporters. I personally believe that if ZIFA had taken heed of what President Mnangagwa is saying through his 'new dispensation' theme he means we need modern ways of improving every sphere of our lives.
As a nation we are still mopping the blood of 1 August victims but ZIFA seems adamant to bring Police officers armed with combat weapons full of short tempers what if they could have shot anyone, as they wish was the worst case scenario, do they need another enquiry to understand the importance of changing their way of managing football in Zimbabwe.
Leonard Dengezi
BSc Media and Communication Studies Monash University
Source - Leonard Dengezi
All articles and letters published on Bulawayo24 have been independently written by members of Bulawayo24's community. The views of users published on Bulawayo24 are therefore their own and do not necessarily represent the views of Bulawayo24. Bulawayo24 editors also reserve the right to edit or delete any and all comments received.