Opinion / Columnist
Where are we?
18 Oct 2018 at 17:26hrs |
Views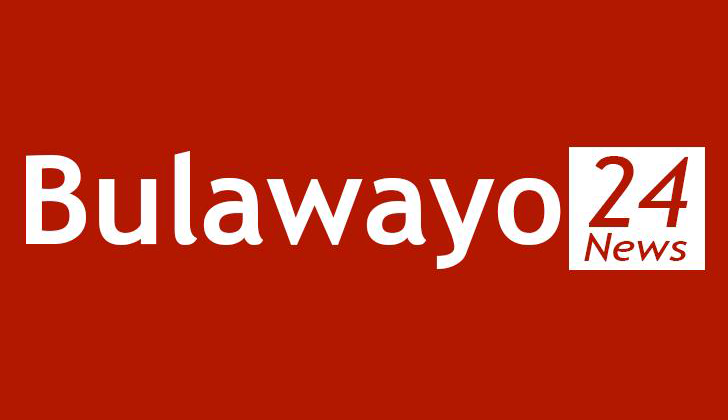 We have a problem and a problem that we saw coming. It's not even a question of what went wrong. You see the political party that is called zanu pf is the problem here. Why we can't get this problem out of our hands is because we so polarized and cannot unite for the right cause. So, we are now the problem. We have been fed with lies after lies by people who call themselves professionals in the business of politics. During the campaign period in preparation for the 2018 elections, every campaigning person had a solution to the problems faced by this country. At least thats what they were telling us. Soon after the elections we plunged deep into an economic problem simply because the government in power did not take the cause out, the black parallel market through "osiphatheleni", why? There are several reasons why they didn't. One is they wanted 'osiphatheleni's votes and two is thst they were printing money to buy forex in the parallel market to purchase cars and campaign regalia outside the country and also for self enrichment. We also did not implement electoral reforms.
As Zimbabweans we should learn to follow people that do things constitutionally. Have you heard people talk about sanctions soon after elections ? Well, what hypocrisy. Sanctions are a result of not meeting the requirements of our 2013 constitution which requires us to reform our electoral system ushering in transparency and accountability. Americans have an act called ZIDERA(Zimbabwe Democracy and Economic Recovery Act) to enforce that. So when we voted for zanu pf we were renewing the sanctions because they had refused to implement reforms. What kind of thinking is that, that you make a decision to restore your problems. Some would say it's living in a fool's paradise. We certainly love oppression, don't we. So we should stop blaming Americans because they are only trying to help. We cannot go to the international Monetary Fund to borrow money because America will vetoe us out of the vote, and the Bretton Woods Institutes are also saying we rigged the elections so we are not credit worthy. We need to understand the diplomatic culture in the language and vocabulary used in such instances. You see the EU Obeserver Mission did not tell us that we rigged the elections, not in so many terms. Hindly the terms put were indicating that the elections had been rigged in favour of zanu pf, period. You see there is a certain political culture in Zimbabwe that was inculcated by Zanu pf which puts government institutions in an inseparable position with government and zanu pf. That is destructive to transparency and accountability. There is need for the electoral commission to be independent and in this election and that electoral commission, it wasn't the case and so elections were rigged, simply. If you refuse to do the right thing then that means you are accommodating the wrong thing.
It is very difficult to imagine or think that the introduction of Mthuli Ncube alone will sulvage the situation. I don't believe we got to this bad scenario because zanu pf did not have the means and knowledge of getting away from it, no. They did this deliberately to block transparency procedures and accommodate corruption. They went lawless in every thing and the worst way possible in order to use lawlessness to shut out other political parties' advancement to power. This is Africa, democracy is for public speeches and conferencing and constitutions are nothing but part of the deceitfulness. They are not meant to be followed and are only referred to during press conferences for point stressing.
Right now we are in the middle of nowhere pinning our trust to one man and one man only - Mthuli Ncube. But there are two animals of destruction here in terms of accommodating policy change. No.1. the politburo - will they accept policy and change and agree to be ruled through parliament? 2. The Junta - their claim circumvents security issues and have the biggest steak. Watch the space.
Clement Moyo
Mediation for Peace Centre
+263 712 708 284/77 662 090
clemenmoyo@gmail com
Source - Clement Moyo
All articles and letters published on Bulawayo24 have been independently written by members of Bulawayo24's community. The views of users published on Bulawayo24 are therefore their own and do not necessarily represent the views of Bulawayo24. Bulawayo24 editors also reserve the right to edit or delete any and all comments received.