Opinion / Columnist
Of prophets-cum-political activists
22 Oct 2018 at 11:46hrs |
Views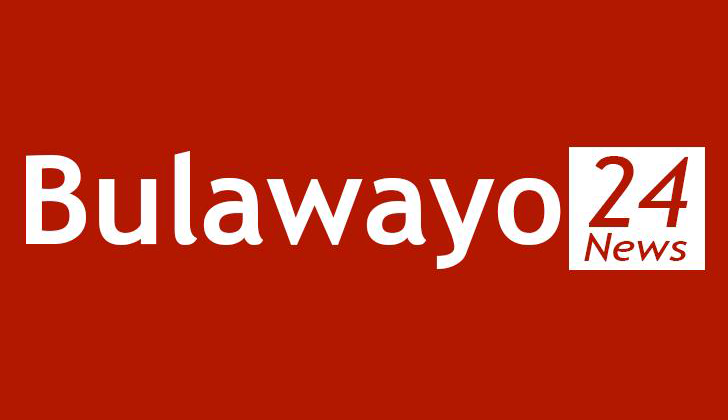 A few senior Government officials have taken ill over the past few months, which in itself is not an unusual event. What is unusual is the birthing of a new menace in Zimbabwe which this writer opts to refer to as prophetricking.
Over the past two weeks or so, Vice President, Constantino Chiwenga was flown to South Africa for some thorough medical attention on the effects of the Bulawayo bombing incident in June. At the same time, the Minister of Foreign Affairs and International Trade, Sibusisio Moyo, who is living with a kidney ailment was also hospitalised. These two occurrences fed the country's and region's growing prophetricking business, as certain pastors outdid each other with purported prophecies of floating coffins and what not. Indeed some even pronounced the two Government officials dead, which besides being unAfrican and inhumane, was downright desperate.
The VP's illness saw some so-called prophets digging deep into their prophetricking handbook and coming up with all sorts of anecdotes of lion tails and some other hogwash. Some have been forever seeing floating coffins, bees and wasps.
Whilst some of these doomsday prophets who are of late, specialising in death "predictions" are only attempting to gain fame that in turn, brings riches through tithes given by their bedazzled flock, there are some who are willingly pushing an anti-Government agenda under the guise of spiritual revelations.
It was the famous German philosopher and economist, Karl Max, who observed that religion is the opium of the masses. Zimbabweans have found new addictive opium in death predictions of Government officials.
It is important to note that these sensational prophets did not suddenly sprout this month. During the election season, as campaigns heated up, some clever enterprising Papas claimed to have Jesus on speed dial. Others swore God had given one young man "giraffe anointing". Indeed we were told that God was firmly rooting for Chete Chete. Needless to say, some are still waiting for the prophesies to be fulfilled as President Mnangagwa firmly won the elections, giraffe anointing or not.
From the God is in it narrative during elections, the Papas' narrative has now shifted to that of doom and gloom, of Armageddon under Zanu PF. To a neutral observer, the aim is probably to prop up the opposition's "ipai mwana majigiies ake" narrative. After threats of protests and shutdowns failed to generate any response, some are now using spiritual threats.
The idea is obviously to create an impression that God was so annoyed when President Mnangagwa freely and fairly won the elections that he is now punishing the whole Government. As far-fetched as that sounds, some actually believe it and are being mentally controlled by it. What the opposition failed to get through elections, they are now trying to steal via the pulpit.
What is not clear is if the Papas know of the political agenda they are pushing or they are only after the fame and money and unwitting pawns in a political game. Of course, there is a high probability that the Papas are just being good salesmen and selling what sells. Any student of media knows that bad news sells, apparently, so do prophets.
It's understandable that when going through tough times, people would seek high and low for comfort and solutions. But dear brethren, answers will not be found from a permed individual with pointed fake crocodile skin shoes who cannot even decided on one colour to wear.
Some of these so-called prophets are even wanted criminals in other countries and yet some Zimbabweans lap up everything they boom as if they are listening to God himself. Next door in South Africa, one internationally famous (read notorious) pastor, Tim Omotoso is currently on trial for human trafficking and exploiting women for sexual purposes. His trial is an eye opener.
Zimbabweans run the risk of spending valuable time chasing after these Papas instead of working to improve one's situation. So after Papa tells you every week that he is seeing coffins floating in the air, does that benefit your situation? In ghetto lingo, zvinounza cooking oil mumba here?
While every individual has a right to religion of his or her choice, there is need to be open-minded about some of the players in that sector, lest citizens be used for selfish political agendas. Let not these so-called prophets destroy the very fabric of society. The fabric which entails that when your fellow villager falls sick , it is a time to empathise, not an opportunity for sensational prophecies and memes on social media for cheap likes.
Source - Nicole Hondo
All articles and letters published on Bulawayo24 have been independently written by members of Bulawayo24's community. The views of users published on Bulawayo24 are therefore their own and do not necessarily represent the views of Bulawayo24. Bulawayo24 editors also reserve the right to edit or delete any and all comments received.