Opinion / Columnist
Let's fix the stadiums first
27 Oct 2018 at 08:24hrs |
Views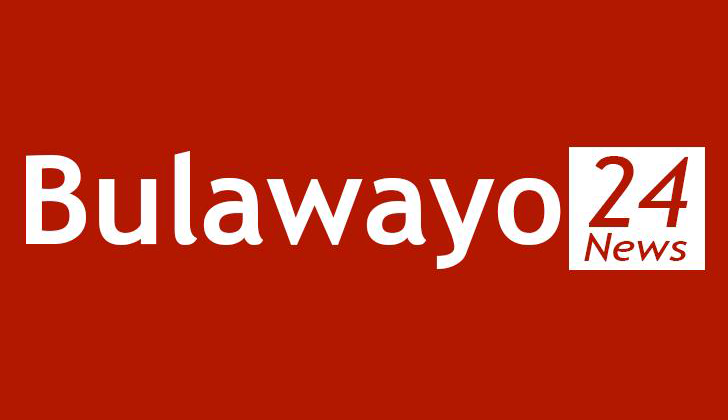 WHEN the Warriors complained bitterly over the poor state of the National Sports Stadium pitch which they said deprived them of a chance to maximise on home advantage, they were not speaking for themselves only, but for the entire domestic football family.
Warriors No. 1 goalkeeper George Chigova, who was injured just 30 minutes into the encounter between Zimbabwe and the Democratic Republic of Congo, led the chorus of condemnation on the state of the pitch.
Team manager Wellington Mpandare also did not hide his disappointment with the stadium. We urge Local Government, Public Works and National Housing officials who run the National Sports Stadium to take the complaints seriously.
Chigova suffered a twisted knee after slipping into a hole in the goalkeeper's area at the giant facility. Fortunately for the player and for Zimbabwe, an MRI scan revealed that he had not suffered much damage to his ligaments and would be sidelined for only two weeks.
If what should be our flagship soccer venue is in such a bad shape, then there is a genuine fear about the condition of smaller venues like Rufaro Stadium in Mbare, Vengere in Rusape, Sakubva in Mutare, Gweru's Ascot and White City in Bulawayo.
It is against this background that we implore the Zimbabwe Football Association (ZIFA) and Premier Soccer League (PSL) authorities to think long and hard before rushing to implement the season calendar changes they have proposed.
While it is noble for Zimbabwe to move in line with global trends, we believe the country needs to live within its means. As it stands, the country's football infrastructure cannot sustain the demands that come with the proposed change from the country's traditional March to November calendar to that which starts from August to May. It's akin to an attempt to extract lemon juice from oranges and vice-versa. It can't.
The Confederation of African Football (CAF), while making recommendations to member associations to change their calendars, are also cognisant of the fact that this cannot be an overnight event but a process that involves a lot of factors and on a country- by-country basis.
It is thus imperative that Zimbabwe's football chiefs should engage local government authorities as a matter of urgency and find win-win solutions on the improvement of the infrastructure first before Zifa and PSL plunge into changing the calendar and then face embarrassing moments months after adjusting it.
The national game should not be faced with the embarrassing scenarios of November 2011 when helmets had to be used to scoop water from a waterlogged pitch during a Mbada Diamonds Cup final pitting Dynamos and Motor Action at the National Sports Stadium, which was being beamed live on television to an international audience.
We suggest that both local football leaders and the local government officials take a cue from their South African counterparts, who have gone the route of securing naming rights to such venues like Soccer City, which is now known as FNB Stadium in a deal that has the financial institution paying for the maintenance of the infrastructure.
It is with that in mind that we believe a lot of brainstorming is needed to weigh the pros and cons of immediately adopting a change in the calendar as many a stadium in Zimbabwe do not have the proper drainage to host football matches when the rainy season is at its peak.
Unlike in other countries, the majority of clubs in the PSL and lower divisions do not own their own facilities with only a handful such as FC Platinum, Harare City, Bulawayo City, Hwange and Ngezi Platinum stars boasting venues they can call their own.
One of the first steps ZIFA could take is to ensure that committee which is tasked with inspecting the match venues, the First Instance Board, is made up of professional people and not just any councillor from their assembly.
Infrastructure development, maintenance and inspection is a key area which requires specialists who understand the impact of having a good venue on both the playing personnel and the spectators.
The fact that a council-owned team such as Mutare City could not play at their home ground and had to use Vengere in Rusape all year highlights the challenges that Zimbabwean football faces with infrastructure ahead of the calendar change.
Bulawayo City Council could not spruce up White City Stadium which was a more appropriate venue for them given their weaker pulling power when compared to giants Highlanders and in the end they had to share Barbourfields and Luveve with Bosso and Chicken Inn, respectively.
A closer study to the way Uganda have anchored the implementation of club licensing tenets on infrastructure development could provide Zimbabwe with valuable lessons.
Source - the herald
All articles and letters published on Bulawayo24 have been independently written by members of Bulawayo24's community. The views of users published on Bulawayo24 are therefore their own and do not necessarily represent the views of Bulawayo24. Bulawayo24 editors also reserve the right to edit or delete any and all comments received.