Opinion / Columnist
The Commission of Inquiry
27 Oct 2018 at 14:32hrs |
Views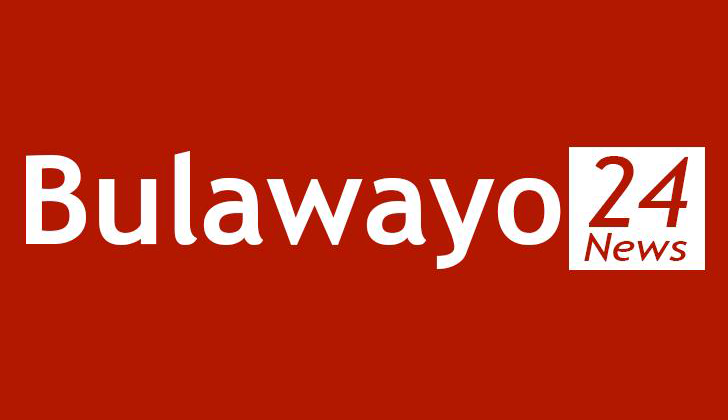 In the late 90s when I became one of ZimRights' top officials - Matebeleland region chairperson and national council member, Felix Mafa then field officer, Nicolas Ndebele founder of ZimRights and education officer, David Chimhini then director, Anorld Payne councillor, Malusi Sigadula member and Zephania Nkomo councillor regional treasurer and ex zipra; we set out to educate our friends of the Shona origin about Gukurahundi and its causes. We told them frankly that Robert Mugabe was intolerant to political opposition and a dictator who kills his opponents.
Many didn't believe that as they regarded every Ndebele as a dissident and Robert Mugabe their liberator and saviour and quite frankly many do even now making reasoning with them very difficult indeed. The tide changed when the mdc was formed and it immediately commanded a lot of support. This icenced Robert Mugabe and he then started slaughtering people, some were locked up in jails without trial and others disappeared right in the heart of Mashonaland. At every election, his figures were not only questionable but evil. Just to remind them of what we had told them we researched and wrote a 70 page book entitled "Coming into Terms with Gukurahundi Atrocities in Matebeleland and Midlands (Building Peace and Development). It chronicled the killings and in most cases giving dates, places, times and the horrific manner in which they were carried out. It mentioned the causes and the perpetrators and then the dark cloud of oppression that hung over Matebeleamd for 20 years.
Now in constitutionally governed countries you cannot even register to vote after committing such henous crimes later alone run for presidency. You cannot hold public office which renders total abnormalcy to the way we do things here in Zimbabwe. Look at it now, the constitution is violated left right and centre by the same people who are supposed to be its custodians. How can you arrest people giving testimonies to a constitutional body like a commission of inquiry. You are already dictating what you want said and not said. Where then is the independence of your so called commission of inquiry. This only happens in human slaughter lands like Zimbabwe. I think President Kgalema Motlanthe must go back home because his commission's mission has been compromised and right now all sane minds won't buy what will come out of it. He is now wasting time and soiling his name and resigning now would be a very good, big and positive statement in naturing democracy in Africa. We knew all the farce about this commission to be fake and diabolical. Remember the Chihambagwe Commission of inquiry which said it all about Gukurahundi and was never made public. Who is going to have trust in this now so called national peace and reconciliation commission when all the facts revealed by the Chihambagwe Commission were not made known to the people. Please stop fooling us. Commissions of inquiry in Zimbabwe have been a waste of time and finances and have never solved anything.
We are living a life of lies, a life of make belief under a government that is almost impossible to trust unless you are gliding in a fool's paradise. To expect anything better is to expect Mnangagwa to shoot himself on the foot which I don't think is going to happen. The script is already written unless we want to rewrite it and that calls for change of government pronto. Where we lose it is when we sing and praise our oppressors as if we are brain watched.
The composition of this commission raises eye brows. Charity Manyeruke and Vimbai Nyemba are known zanu-PF sympathisers if not members, where as Lovemore Madhuku is always a confused man who amended his organisation's constitution in order to stay in power. So the truth can never be represented by these three Zimbabweans. For obvious reasons Mnangagwa could not select neutral people. So I would say let's forget about this commission's findings. Its my opinion and that's only me.
Clement Moyo
Mediation for Peace Centre
+263 712 708 284/77 662 090
clemenmoyo@gmail.com
Source - Clement Moyo
All articles and letters published on Bulawayo24 have been independently written by members of Bulawayo24's community. The views of users published on Bulawayo24 are therefore their own and do not necessarily represent the views of Bulawayo24. Bulawayo24 editors also reserve the right to edit or delete any and all comments received.