Opinion / Columnist
What is meant by Dambudzo?
29 Oct 2018 at 19:24hrs |
Views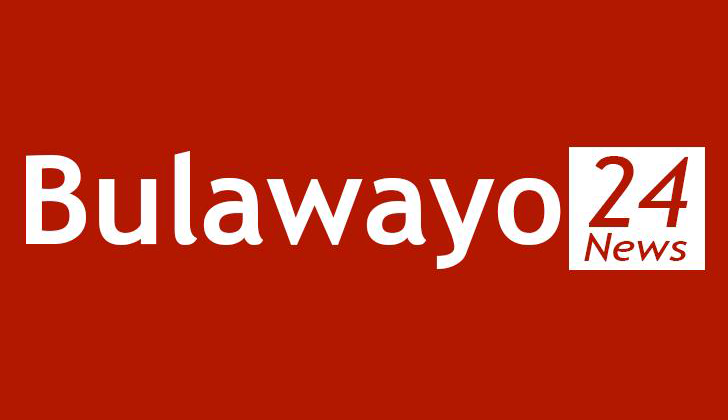 MLF will not accept the naming of the Cowdry Park Mall after Mnangagwa. Bulawayo is a capital of Mthwakazi who is home to many heroes and heroines who better deserve to be honoured by naming such sites after them not just every Jill.
In the first place Rajesh should know 1) Who Mnangagwa is in Mthwakazi?
2) What is meant by Dambudzo in Mthwakazi dialect?
3) What is the purpose of that mall in Cowdray Park?
Yes, by the geographical location of the place where Mnangagwa hails from, he is a Mthwakazian but Mthwakazian as not welcome as Robert Mugabe in Mthwakazi, because of his active involvement in the butchering of 80 000 of our loved ones.
Dambudzo translated as 'udubo' in Ndebele, what more of the problems do we still want to see or hear of in Mthwakazi as a whole? Not any. So why call such a site, uDubo, a place that everyone feels it will solve the poverty problems in Bulawayo?
Mthwakazi has seen a lot of problems ranging from unemployment, torture, unjust detentions, pollution of its languages and cultures, to cold blood killing. What more problems is Rajesh associating us with or should we await?
We cannot have such a name for a Mall or any other building anywhere in Mthwakazi land. We cannot even pronounce or spell it. That is an insult to us.
Mnangagwa cannot ruin Matabeleland and later be praised there. What Rajesh is trying is a typical Gukurahundi style of forcing victims to sing and dance as if nothing wrong had happened while their loved lay motionless with brains scattered all over the ground from pointblank gun shots.
This is a true image of a bad member of the society in Mthwakazi. If ever Zanu will advance its grand plan this way, then the public apology that Mnangagwa spoke about was just a joke. Modi is becoming too big for his shoes to fit in Mthwakazi.
We call upon all Mthwakazi people to join has with the Cowdry Park community and fight this to the end.
Lest we forget nge mvelaphi yethu, there have been lots of blunders and traps we have felt in as a nation and have not been addressed which need us to stand and defend our territorial intergrity, by blood and spirit.
When we so much want to move past gukurahundi, this Modi is dragging us back to those filthy memories.
We have our own heroes and heroines whom such institutions could be named after, the likes of Sydney Malunga,Lookout Masuku, Welshman Mabhena,Thenjiwe Lesabe, David Magagula to mention but a few, whom the Cowdray Park Mall could be named after.
As MLF we condemn Rajesh with the contempt he so deserves.
Source - Ndabezinhle Fuyane, MLF information and publicity
All articles and letters published on Bulawayo24 have been independently written by members of Bulawayo24's community. The views of users published on Bulawayo24 are therefore their own and do not necessarily represent the views of Bulawayo24. Bulawayo24 editors also reserve the right to edit or delete any and all comments received.