Opinion / Columnist
Of prophets-cum-herbalists
06 Nov 2018 at 07:26hrs |
Views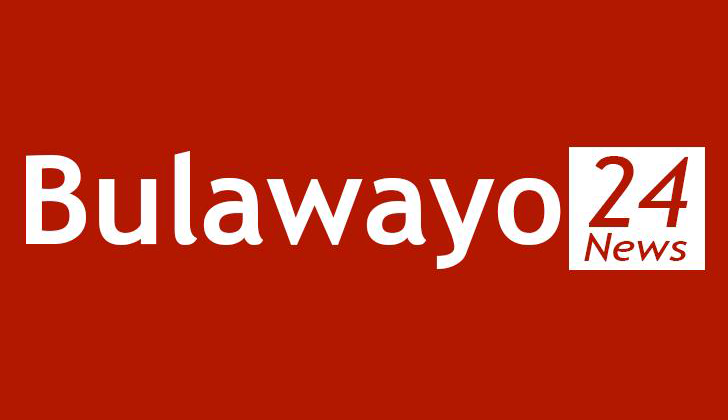 'Aguma', who knows may be its the panacea to the HIV/AIDS scourge. But wait a minute, when and how did the purported man of God 'migrate' from spiritual healing to herbal concoctions? Where do we draw the line between a sangoma and a prophet?
Indeed there are many 'gods' but the Almighty God is one, leaving many wondering the source of 'Aguma muti'. Gogo Matinyanya from Mbire District knows herbs that helps expecting mothers to have easy delivery but she has never claimed to be a Prophetess.
The biblical Witch of Indo never said her powers were from the Most High, she was a witch, period.
For two years I attended Sundy services at the PHD Ministry Church by Zindoga in Harare where 'spiritual healing' of HIV/AIDS sufferers was proclaimed and testimonies were abound.
Those delivered from the dreaded malady were paraded in front of the congregation with hospital and clinical cards to show their positivity and negativity before and after deliverance. I fear to ask, nevertheless I will ask.
What happened to those who were claiming to have been cleansed of the HIV/AIDS infection? Are they still walking afflicted, bed ridden with some dispatched to you-know-where? What chances do they have to claim compensation from the herbalist? Anyway time will tell maybe aguma will end all their suffering, just hold your breath.
Tondo Murisa. Chinehasha.
Source - Tondo Murisa
All articles and letters published on Bulawayo24 have been independently written by members of Bulawayo24's community. The views of users published on Bulawayo24 are therefore their own and do not necessarily represent the views of Bulawayo24. Bulawayo24 editors also reserve the right to edit or delete any and all comments received.