Opinion / Columnist
Of corruption, misplaced priorities and inefficient service delivery
08 Nov 2018 at 13:53hrs |
Views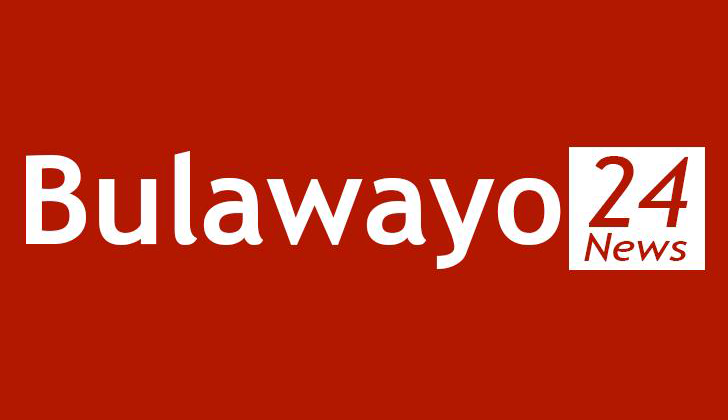 There are quite a number of factors that affect service delivery in most towns and cities. Mostly, service delivery is as a result of poor management, corruption and misplaced priorities by local municipalities and this has been negatively affecting economic growth of local towns and cities.
For a long time, the MDC led councils have failed dismally in handling public funds. Local authorities get their revenue from payments for service delivered charges to residents. From these collections, local authorities are legally obliged by the Urban Councils Act chapter 29; 15 second schedule section 198 paragraph 17, to provide services such as water, sewerage, drainage, street lighting and fire services among others to the community.
In order to meet quality service delivery commitments, local authorities need to seize the opportunities that are available to them and overcome revenue collection challenges. It is imperative to assess the effectiveness of revenue collection and match it against service delivery in every town and city to promote the proper use of revenue collected by these councillors.
Recently, the MDC led Gweru city council management exposed their misplaced priorities when they put forward a 2019 budget submission where they are planning to purchase all-terrain 4×4 vehicles for top officials and a posh Mercedes Benz for their mayor Josiah Makombe which are worth about $660 000.
Local authorities are a crucial part of the economy and their proper functioning has a great impact on a nation's economy and the living standards of the people. In the past few months, there was a cholera outbreak in most parts of Harare where a number of people lost their precious lives. This outbreak was attributed mostly to poor service delivery in Harare by the city fathers which include failing to provide adequate clean water as well as failing to frequently collect garbage.
City councils should therefore make sure that people in their areas have at least the basic services they need. These services have a direct and immediate effect on the people's quality of life in communities. It is worthy to note that poor services can also make it difficult to attract businesses or investors to an area and will also limit job opportunities for residents.
Recently speaking at the Public Sector Audit Conference in Harare, President Emmerson Mnangagwa said in the second republic, the Government will not tolerate siphoning of public funds for nefarious and selfish gains. The President said it was disheartening that Government was losing large amounts of money due to fraud. President Mnangagwa said those public officials who would be found on the wrong side of the law shall also face the full wrath of the law.
City councils should take a leaf from Government on how it handled the issue of purchasing vehicles for ministers and legislators. Minister of Finance and Economic Development, Professor Mthuli Ncube said Government suspended the purchase of these vehicles and channelled some of the funds towards the containment of the cholera outbreak. The Government's decision was positive and welcomed by many citizens.
In that regard, spending public funds obliges Government or any public office to make choices on priorities, through a regular budgetary cycle of planning, negotiation and implementation.
Thus, local municipalities should maximise the effectiveness of public revenue collections through securing the greatest value from the spending decisions, avoiding waste, fraud and corruption.
All local municipalities should be concerned about the people's safety and healthy first at the expense of purchasing luxurious vehicles.
In the past most MDC councillors were fingered in underhand deals which compromised service delivery and in some cases government had to intervene to rescue the situation, for instance the current project to resurface badly damaged roads due to unrepaired potholes.
Continuous leadership of local authorities by MDC councillors is stifling development. In actual fact, their leadership has proved to be disastrous.
Source - Sibusiso Ndlamini
All articles and letters published on Bulawayo24 have been independently written by members of Bulawayo24's community. The views of users published on Bulawayo24 are therefore their own and do not necessarily represent the views of Bulawayo24. Bulawayo24 editors also reserve the right to edit or delete any and all comments received.