Opinion / Columnist
MDC Alliance, the poor cousin of the EFF
25 Nov 2018 at 08:17hrs |
Views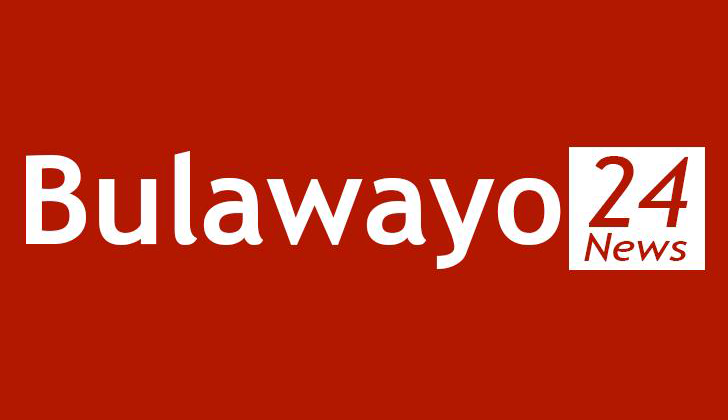 The days leading to the July 30 general election gave birth to desperadoes, some of them claiming to be holier-than-thou and campaigning whilst clutching the Bible.
Promises to serve the electorate were made day and night and some swore by the Lord's name that victory was certain.
Four months down the line, some these individuals, precisely 63 of them, have turned into lousy versions of Alick Macheso.
All they do is sing and dance - badly - in Parliament. Ladies and gentlemen, these are your latest crop of opposition MDC Alliance legislators.
The opposition has traditionally been known to be mostly sound and fury with little to zero substance.
But this group has added steroids to its clownish tendencies.
In the short of space of time they have assumed the title of "honourable", the people who voted for them have watched in frustration as they outdo Kapfupi in theatrics which are not as funny as the comedian's.
On September 18 they walked out of the President's State of the Nation Address and opening of Parliament.
They chose to sing and dance outside.
On October 3, some MDC legislators refused to debate the motion on the President's Sona, which sets out Government's legislative programme for the next five years.
The debate about President Emmerson Mnangagwa's speech was supposed to give the National Assembly and Senate an opportunity to put on record their views on the Government's plans.
Then last Thursday, the opposition legislators were forcibly removed from Parliament after refusing to recognise President Mnangagwa as the Head of State and Government.
The occasion was the presentation of the all-important 2019 National Budget.
Needless to say their actions have not changed a single thing in the status quo: President Mnangagwa is still the President; the majority of Zimbabweans are moving forward; and the opposition is still viewed as a backward lot.
The victims of the MDC legislators' antics are the people who elected them.
That old lady in Epworth who voted for an MDC-Alliance candidate to debate issues about water, sanitation, health and education has to live with the fact that she sent a singer and dancer to Parliament.
The only time MDC-Alliance legislators are attentive in Parliament is when the talk is about which hotels they will stay in, when they will be paid a sitting allowance, when their cars will be delivered, and who will buy the booze that evening.
They are a drain on the national purse.
What is obvious is that the MDC is pathetically attempting to copy the South African opposition Economic Freedom Fighters tactics.
But they lack the intellect to emulate Julius Malema.
Whereas the EFF also engages in boycotts and other gallery pleasing antics, that party's legislators know when to draw the line and actually bring sound, researched and reasoned arguments to Parliament in that country.
Our not-so-bright opposition can only copy the dancing and the singing. And they can't even do it in an entertaining manner!
At a time when the rest of the country was waiting to hear what the Finance and Economic Development Ministry had planned for the coming year, the opposition was waiting to heckle.
While the rest of the country is digesting how the statement presented by Finance Minister Professor Mthuli Ncube affects them, the MDC Alliance legislators are plotting their next piece of drama.
The MDC Alliance is doing a very good job of branding itself as a party of immature politicians who should not be included in any serious national discussion.
It is time that we have a rule in Parliament saying any legislator who gets ejected should forfeit his/her sitting allowance for that day.
You will be surprised how quickly these money-hungry MPs will start behaving.
Tellingly, during a pre-budget seminar in Bulawayo, these MDC legislators sat in harmony with the same President that they last week refused to recognise.
Maybe this was because one of the issues up for discussion was allocation of vehicles.
It is also telling that these same legislators recognise ministers appointed by President Mnangagwa.
They want Prof Ncube to hasten allocation of their vehicles and to increase their sitting allowances.
All this reflects on their leadership within their party. An immature, lying fellow heads the party and so we really should not expect much more from his acolytes.
Source - zimpapers
All articles and letters published on Bulawayo24 have been independently written by members of Bulawayo24's community. The views of users published on Bulawayo24 are therefore their own and do not necessarily represent the views of Bulawayo24. Bulawayo24 editors also reserve the right to edit or delete any and all comments received.