Opinion / Columnist
Africa's richest woman
25 Nov 2018 at 18:59hrs |
Views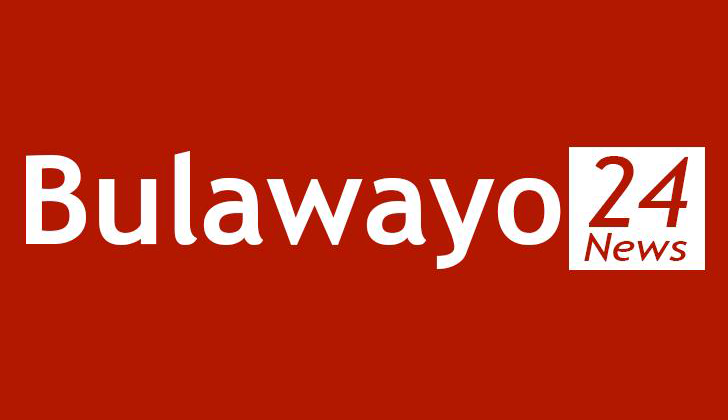 No it's not Grace Mugabe, though Grace is not short of money or farms or houses or cars or diamonds. It's someone rather younger - 45-year-old Isobel dos Santos who apparently accumulated a fortune of more than $2 billion in her piggy bank while her father was president of Angola.
We doubt that business savy accounted for her financial success. And so does the new administration of former Defence Minister, President Lourenco, who took over when her father retired last year and then sacked her as president of the state oil company Sonangol. She now lives in luxurious exile in Europe.
Her brother Jose who was given a $5 billion sovereign wealth fund to manage, presumably 'on behalf of the people', was not so lucky. He is now in custody in connection with a $500 million fraud.
Why should Zimbabweans be interested in this. Well President Lourenco says he is 'not afraid to play with fire' in his crusade against corruption in Angola, sub-Saharan Africa's third largest economy whose people are among the poorest in the world. Ring a bell?
At a time when President Mnangagwa is trying to persuade the world that Zimbabwe is 'open for business' and for help in rebuilding the economy, the Vigil would like to see him put some muscle into his promised attack on corruption. How about starting with Grace?
A cautious budget by Finance Minister Mthuli Ncube is unlikely to be half as persuasive to prospective investors as jail terms for some of the Zanu PF elite – especially in the face of damning evidence of Zanu PF's manipulation of elections, abductions and torture given to the commission investigating the army shootings in Harare after the elections.
Former Zanu PF provincial youth leader Jim Kunaka told the Commission that one of the Commission's members, Charity Manyeruke was herself involved in the violence. 'I am shocked that as commissioners you are sitting with Charity Manyeruke. She is actually one of the architects of violence in Zanu PF. When I was provincial chairman of Zanu PF we actually sat at the same table planning how to attack and beat up MDC supporters. She was my commander and she sent me on errands of violence.'
He went on to assert that the new dispensation of President Mnangagwa had not broken the pattern: 'Zanu PF devours its own children', he said. 'If you refuse to toe the Zanu PF line they will deal with you. The noise that happened in town was sponsored by Zanu PF because they knew they had been defeated in the elections so they sat down and planned the violence to justify bringing in the military and blamed it on the opposition. We used to do this when I was in the party.
Source - Zimbabwe Vigil Diary
All articles and letters published on Bulawayo24 have been independently written by members of Bulawayo24's community. The views of users published on Bulawayo24 are therefore their own and do not necessarily represent the views of Bulawayo24. Bulawayo24 editors also reserve the right to edit or delete any and all comments received.