Opinion / Columnist
Payment of duty in foreign currency is justified
26 Nov 2018 at 18:48hrs |
Views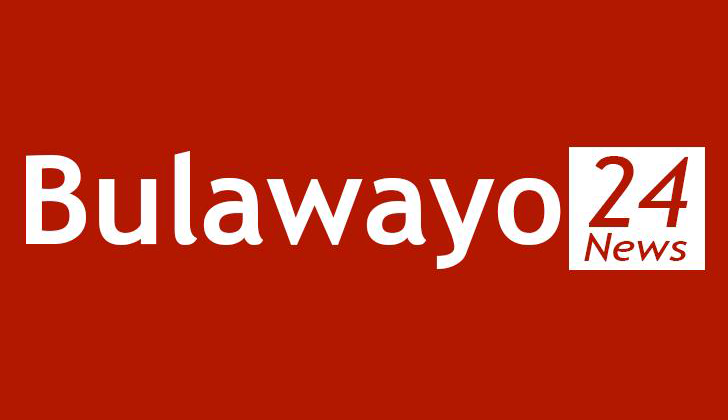 Presenting the 2019 national budget last week under the theme, "Austerity for Prosperity," Minister of Finance and Economic Development, Professor Mthuli Ncube announced a raft of measures which include payments of customs duty on motor vehicles and listed goods in foreign currency. This stance must be applauded as it goes a long way in curbing excessive outflows of scarce hard currency to non-productive sectors of the economy.
Some of the listed goods under the Statutory Instrument 252A of 2018 for which duty will be charged in forex include whiskies, suitcases, trunks, handbags, household linen, wine, cider, wines, vodkas, brandy, perfumes, make up preparations, manicure and pedicure preparations, among others.
In my view, judging from the list above, Government has every reason to charge duty in forex because these are non-essential items that do not deprive citizens their basic needs in their daily living. If one can raise forex to import these luxury items, then surely they can be able to pay duty in whatever foreign currency denomination that they are comfortable with.
Over the years, Zimbabweans have shown a penchant for spending hard currency importing luxury items that do not add value to the economy in any way. A glimpse into the statistics of imports is quite shocking as millions of US dollars have been spent on imports of second hand vehicles mainly from Japan and the United Kingdom to bales of second hand clothes commonly known in vernacular as "mabhero/amabhele."
A closer look at the official figures from Zimbabwe Revenue Authority (Zimra) on how much was spent on car imports since 2009 to 2018, reveals that a minimum of US$150 million was spent annually. The imports peaked in 2010, at US$832 million and last year, car imports cost US$193 million. In 2018, car imports between January and July were already pegged at US$265 million and the amount will eventually increase by year end.
Last October, one of the daily newspapers, The Herald reported that Zimra collected $7,5 million in 12 days in car import duty at Beitbridge Border Post as vehicle dealers acted on rumours that Government intended to introduce duty in US dollars.
Normally, Zimra collects $8,5 million monthly.
According to Zimbabwe National Statistical Agency (Zimstat) report of 2014, Zimbabwean women spend US$13 million annually on fake hair and hair care products. The products include hair extensions such as braids, complete synthetic wigs, hair pieces, human and animal hair, lacquers or hair sprays, shampoos and preparations for permanent waving or straightening as well as synthetic fibre eye brows and eye lashes.
Another interesting Zimstat report of 2016 is that the country spent US$7 million on chocolate imports in that year.
With all these endless shocking trade statistics, as a nation we need to tame our appetite for foreign goods. This is in the national interest. No amount of foreign direct investment can substitute for prudent use of our foreign reserves. It is our economy we are destroying by resorting to needless imports in the name of choice.
President Emmerson Mnangagwa has challenged every Zimbabwean to take the necessary pain as we go forward to revive our economy. Thus, as a way forward, citizens must act responsible and be disciplined in their finances. If we are to continue spending hard currency on non-essential imports, the Government is justified to levy import duty in foreign currency.
Please donate!
If Bulawayo24.com has helped you, please consider
donating
a small sum to help cover the costs of bandwidth. Anything you can provide is appreciated, thanks!
Donate with PayPal
Source - Brian Johnson Mutonhori
All articles and letters published on Bulawayo24 have been independently written by members of Bulawayo24's community. The views of users published on Bulawayo24 are therefore their own and do not necessarily represent the views of Bulawayo24. Bulawayo24 editors also reserve the right to edit or delete any and all comments received.