Opinion / Columnist
MDC demos won't be allowed to cause anarchy
27 Nov 2018 at 10:09hrs |
Views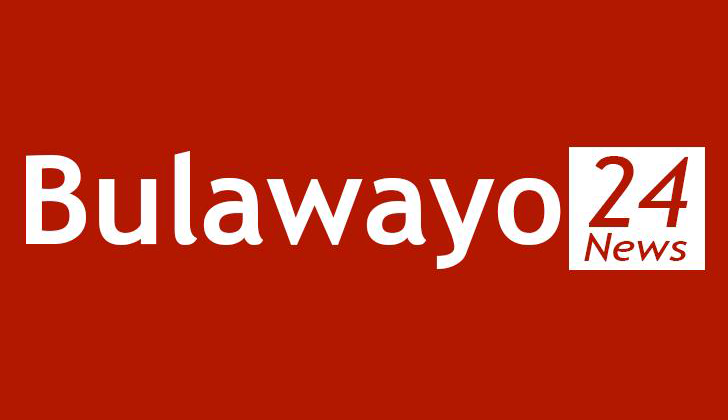 The MDC has set a date for their demonstration for the 29th of November 2018 and we hear planning and mobilising of its supporters is currently underway. The purpose of the demo is said to be, to protest against the alleged "worsening" economic situation.
This is questionable because it is the same MDC party that has been planning anti-Mnangagwa demos in a bid to remove him from power and the MDC leader Nelson Chamisa was even quoted as saying "I've been moving around the country getting views from the people who voted for us on the way forward and it is very clear that they are eager to demonstrate … if I see that there are people backing me, I will lead from the front".
If MDC was genuine in their agenda on demonstrations then they would agree that the two-decade-long economic challenges cannot be addressed overnight; it's a process that will take years to rectify. The positive development is that the Second Republic is setting the foundation for that recovery as evidenced by the 2019 national budget announced last week by the Minister of Finance and Economic Development Prof Mthuli Ncube.
Against all this, the planned demonstration by MDC would then be premature and goes against President Emmerson Mnangagwa's call for peace in the country.
But the real issue behind the MDC demos is that they want to remove a constitutionally elected government, abusing the democratic space created by President Emmerson Mnangagwa's administration.
While addressing a bumper crowd of ZANU PF supporters at a Thank You rally at Murombedzi growth point in Mashonaland West, President Mnangagwa highlighted that, "The mischief by MDC Alliance is a sign of the freedoms, but it should not be taken too far." This shows that the MDC party is abusing its freedom.
The opposition, MDC, seems to be taking advantage of President Mnangagwa's big heart and how understanding he is. President Mnangagwa is a listening leader who accommodates everyone's views.
The MDC should however by warned that government is not going to allow anarchy to take root and disturb the peace and security currently prevailing in the country.
Responding to MDC planned demos, Minister of Home Affairs, Cde Cain Mathema said "Government has put the necessary security measures in place to ensure that law and order is maintained and anyone who is found inciting violence, intimidating people going about their business, advocating for illegal gatherings and influencing civil servants to go on strike will certainly face the full wrath of the law.
The problem with the opposition MDC is that it's being led by an opportunist in the mould of Nelson Chamisa, who lacks maturity, a fact which was recently acknowledged by President Mnangagwa at the recently held rally at Murombedzi growth point, that the late MDC leader Morgan Tsvangirai was mature than his predecessor.
The MDC leadership should act maturely and engage in mature politics if ever we are going to take our country forward. Demonstrations are never a solution to our challenges but rather they worsen the situation.
Source - Gift Mashoko
All articles and letters published on Bulawayo24 have been independently written by members of Bulawayo24's community. The views of users published on Bulawayo24 are therefore their own and do not necessarily represent the views of Bulawayo24. Bulawayo24 editors also reserve the right to edit or delete any and all comments received.