Opinion / Columnist
Promoting/Empowering Start ups can be a way of solving a problem
03 Dec 2018 at 16:15hrs |
Views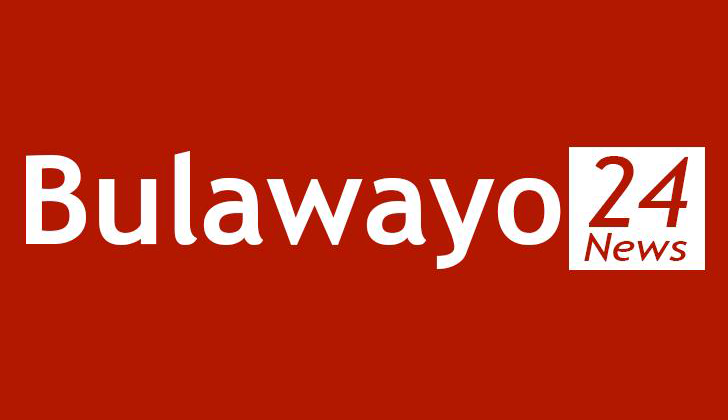 A startup or start-up is started by individual founders or entrepreneurs to search for a repeatable and scalable business model. More specifically, a startup is a newly emerged business venture that aims to develop a viable business model to meet a marketplace need or problem. Founders design startups to effectively develop and validate a scalable business model . Hence, the concepts of startups and entrepreneurship are similar. However, entrepreneurship refers all new businesses, including self-employment and businesses that never intend to grow big or become registered, while startups refer to new businesses that intend to grow beyond the solo founder, have employees, and intend to grow large . Start-ups face high uncertainty and do have high rates of failure, but the minority that go on to be successful companies have to potential to become large and influential.
"A startup is a human institution designed to create a new product or service under conditions of extreme uncertainty." Africa need to spearhead and empower start ups to solve problems in our continent . Investors usually don't buy idea before execution of the plan ."Startup is a state of mind," says Adora Cheung, cofounder and CEO of Homejoy, one of the Hottest US start ups of 2013. "It's when people join your company and are still making the explicit decision to forgo stability in exchange for the promise of tremendous growth and the excitement of making immediate impact." A startup is the living embodiment of a founder's dream . It represents the journey from concept to reality. It is one of the few times when you can take something that is only a dream and make it a reality, not just for yourself, but for the entire world.
Compared to other types of more traditional companies, startups also represent a big change in terms of the economic component linked to the creation of a new company. Given that initial development costs are much more modest than the ones traditional businesses require, funding needs are also going to be lower. Although these companies attract a broader variety of investors, these are some of the typical players that startups tap to fund their projects: FFF (Family, friends and fools)Although some don't see them as actual investors, they play a key role in the earliest stages of a company. These are people that are close to the entrepreneur, that contribute with a limited amount of capital at the beginning when the idea is not developed enough to convince anybody else to investBusiness angels These angels are people that decide to back the project and invest their own money to get involved in a new business. With capital contributions that rarely exceed $60,000, these investors usually become involved in the project at other levels, contributing with their experience, connections or customers.Seed capital Seed capital usually appears in the early stages of a company's funding cycle, before it becomes profitable. The more seeds the company attracts, the more likely to succeed it will be. According to seed capital expert Carlos Guerrero, investments usually range from $200,000 to $700,000. The decision to invest, in this case, is not based on the company's current profits, but more on the potential of the idea and the team behind it.Venture capital - This type of investor normally appears when the startup is in a more advanced stage, but still is considered a risky investment. However, in contrast with business angels, venture capital does not come from individuals, but from specialized investment funds that invest much larger amounts, usually in different funding rounds, to ensure that the company does not run out of money in covering its future needs Private equity - As a general rule, this type of funding is reserved for already or nearly established companies that need a substantial amount of money to continue growing their business.
Google, Facebook ,Twitter… these are all hugely successful corporations that have become household names. These companies, once startups, outgrew their 'emerging business' label a long time ago. While there is no rule of thumb to determine when a startup can be said to have become a conventional company, there are several factors that can give an indication the company has completed, or is on the verge of, making this transition. A startup becomes a conventional business if: It goes public. It is seen as an inspiration by other companies and starts having competitors in the market. Employees no longer need to work more than 8.5 hours per day. Employee leave (vacations, medical..) doesn't affect the running of the company. It is no longer an independent entity, but has merged or been acquired with/by another company.
Enos Denhere is an Entrepreneur and Leadership Success Speaker . He is seeking for Start ups forums/ business organizations/Seed capital/Angel business/Equity Capital/Venture Capital to be your Sole Representative in Zimbabwe and Surrounding Countries . Email enosdenhere@gamil.com Call / app +263773894975
Source - Enos Denhere
All articles and letters published on Bulawayo24 have been independently written by members of Bulawayo24's community. The views of users published on Bulawayo24 are therefore their own and do not necessarily represent the views of Bulawayo24. Bulawayo24 editors also reserve the right to edit or delete any and all comments received.