Opinion / Columnist
Mnangagwa not doing enough
07 Dec 2018 at 08:51hrs |
Views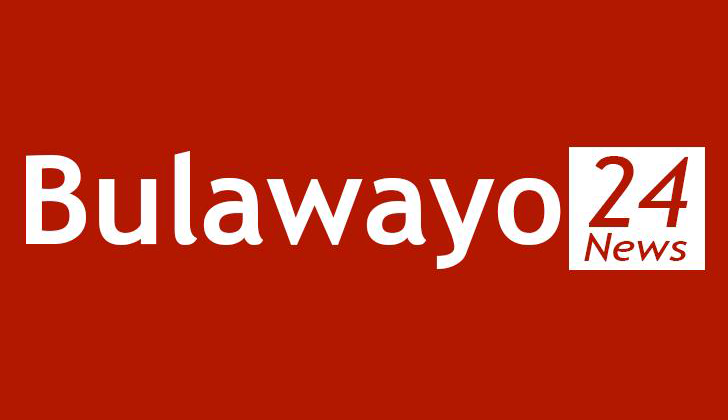 Mnangagwa has promised to expose and shame people who externalized foreign currency .He declared war on economic saboteurs which we all know is just rhetorics meant to give the impression his government is for the people .
For the President to say such statements means he knows the people who are looting the Central Bank foreign currency ,he knows people who externalized foreign currency but why is he not taking action? This can only lead to a conclusion that all these individuals linked to these shenanigans are part of Zanu pf. The law can not do anything, it is public knowledge who are the individuals doing harm to Zimbabwe economy yet the President says it as if they are unknown.
The evidence is there for all to see,the sprawling mansions they are putting up in the midst of poverty in Zimbabwe.They have no shame boasting about their expensive acquisitions. The President is just selling gullible Zimbabwean people a dummy when he issues these empty threats. There is an African proverb that says, "a barking dog does not bite ".
There is no way you can talk of economic growth while at same time nurturing corruption. Corruption is an impediment to economic growth ,individuals are concerned about fattening their pockets than seeing Zimbabwe progress.
The arrests of few individuals and their subsequent convictions does not in any way show the fight against this scourge. The bigger fish are out there scot-free. This is just smokescreen to give another false impression to those calling on government to act against corruption. No serious investor will come with his money in a country were it will, to borrow from the book 'Capitalist Nigger', sink in a black hole.
ED should replace his rhetoric with serious action. He has promised to do things differently from his predecessor but talking is not enough!There should be no sacred cows, people are swimming in abject poverty yet he says he is listening to the people. Certain individuals have become so rich overnight through Zanu pf patronage. It is rather better he says nothing at all than make statements which are just empty threats. A government which is full of talk but no action does not reflect a government that aims and seeks to improve its economy .
Diamonds revenue up to $15 billion just vanished into thin air and we expect the same government to take action.lt is like expecting an ant to carry an elephant. Munangagwa should stop trying giving false impressions to the outside he is a reformer.
Source - A T Kadada
All articles and letters published on Bulawayo24 have been independently written by members of Bulawayo24's community. The views of users published on Bulawayo24 are therefore their own and do not necessarily represent the views of Bulawayo24. Bulawayo24 editors also reserve the right to edit or delete any and all comments received.