Opinion / Columnist
MDC trapped in history
07 Dec 2018 at 09:02hrs |
Views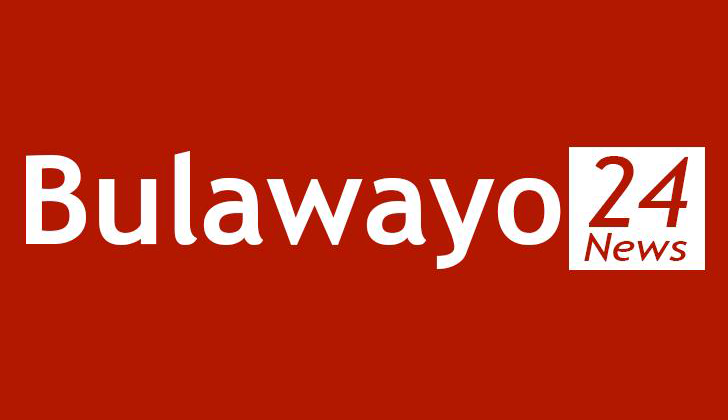 Inasmuch as the opposition is necessary to maintain checks and balances on Government, the MDC Alliance has dismally failed in this regard. Instead of proffering alternatives, the political party has apparently become part of the country's problems.
The burden of MDC is felt on the shoulders of the electorate who have of late been pawns on the chess board for certain political aspirations and the medium of communication of political demagogues. In pure art 'Machiavellian politics' MDC leader, Nelson Chamisa, mastered political demagoguery riding on deception to mislead Zimbabweans and stir despondency in the country.
Chamisa's inflammatory language and continued calls for demonstrations by other pro-opposition elements at his influence indicate his party's desire to portray a burning Zimbabwe and then market themselves as a better option.
This antic worked in a certain era in history and has been failing to fit in Zimbabwe's politics. For the past two decades, since its formation, the MDC has been casting aspersions into any Government-like or ZANU PF-like project for smear purposes. Election after election MDC has been stuck on a near miss mantra and remains in the try hard next time narrative.
What the MDC has been failing to realise is that, they made a name for themselves during the Government of National Unity (GNU) when they worked for the common cause with Government. Chamisa has however decided not to honour the late Morgan Tsvangirai for that stride by deciding to describe him as having been duped and hoodwinked by ZANU PF.
The good for nothing hard-line stunt has seen Zimbabwe remain stuck in election mode and protests mode while Chamisa lives the lie that the 30 July 2018 election was stolen.
Zimbabwe deserves better, and better is the call by President Emmerson Mnangagwa to have an Official Leader of the Opposition. This idea marked a major turning point in the country's politics, but someone decides 'kudira jecha' for their selfish reasons. What boggles the mind is that some drunkards and intoxicated vagrants are celebrating the wayward approach to politics. What they don't realise is that they are trading the same future for a song.
Honestly, the MDC is not fighting any revolution, but rather it is revolving on the same axis going nowhere at a very fast speed.
MDC Vice President, Elias Mudzuri, came under fire for fulfilling his mandate as head of Parliament for that party by meeting President Mnangagwa. In the spirit of defiance, his head has been put on the block by the likes of Lovemore Chinoputsa. Mudzuri has decided not to go in silence challenging the party to sake him for doing right. He has even described the move against him as petty and orchestrated by junior politicians. Minister of Justice, Legal and Parliamentary Affairs, Ziyambi Zimyambi, was spot on to propose that it is high time Cabinet Ministers refuse to answer questions from MDC parliamentarians who are refusing to recognise their appointing authority.
The MDC is thus exposed by their unplanned, illogical and selective defiance of Government programmes.
On the other hand, MDC-Khupe faction Vice President, Obert Gutu, is constantly calling for Chamisa to accept the election result and mature for the sake of continuity and progress for Zimbabwe.
MDC only appears too happy when Zimbabwe is in turmoil. When everything is okay they are as quiet as still waters. When a problem arises they inflame, amplify and exaggerate it for their political mileage. This is akin to celebrating the suffering of the people and this behaviour will keep Zimbabwe in the Stone Age.
Zimbabwe needs a patriotic opposition. A useful opposition that tells its options and when Government adopts that option then they can market themselves by saying it was our idea. Zimbabwe is tired of stolen election manifesto and economic blueprints mantra from the MDC. We are in the Age of enlightenment characterised by pro-people political manoeuvres not sabotage and continued whipping of people's emotions. Misdirected exuberance will not take this country anywhere.
Source - Jasper Hloka
All articles and letters published on Bulawayo24 have been independently written by members of Bulawayo24's community. The views of users published on Bulawayo24 are therefore their own and do not necessarily represent the views of Bulawayo24. Bulawayo24 editors also reserve the right to edit or delete any and all comments received.