Opinion / Columnist
Government promoting economic development
07 Dec 2018 at 11:16hrs |
Views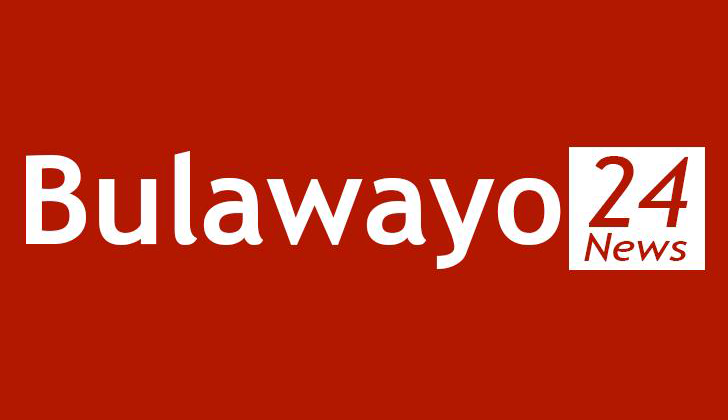 Since the beginning of President Emmerson Mnangagwa's Presidential term this year, Government has been undertaking developmental programmes for economic turnaround.
The path Government has taken for Zimbabwe's economy since taking reins from former President Mugabe has had positive outcomes. Government has started the construction of a New City to decongest Harare and has embarked on electricity generation projects among other progressive projects.
At a Ground Breaking Ceremony for the construction of the New Parliament building in Mt Hampden, President Emmerson Mnangagwa, stated that the New City was going to contribute significantly to economic growth as Government is committed to increasing socio-economic development.
Construction of the New Parliament building shall result in the emergence of a New City. The City shall be a hub of economic development since it shall open up avenues for various trade opportunities for local and international investors.
Zimbabwe thus should be expected to be having a world class city under the Second Republic. The city shall boast of modern architectural designs and inclusion of architectural designs that are a reflection of the unique Zimbabwean culture and heritage, clean energy innovations and smart city concepts.
The New City which shall emerge from the New Parliament building has potential to be a hub of investment with potential to attract billions of dollars through investments.
Ministry of Local Government, Public Works and National Housing has committed to completing the construction of the futuristic smart city. The construction of this futuristic city marks the country's step towards ensuring that all local authorities adopt world class standards when developing towns and construction of buildings in their respective areas of jurisdiction. Construction of the New City should be a turning point for the facelift of cities and towns across the country to world class standards.
Construction of the New Parliament Building shall be completed in thirty months and the New City major Government structures should be completed within 5 years. The growth of the city shall be in stages, the construction of Government offices would subsequently be followed by opening up of Banks, supermarkets and other businesses.
Government efforts to turn around the economy are clearly taking shape. The construction of a New City should result in the creation of wealth and employment. People shall be employed during and after construction in the various economic activities that will sprout up from this initiative by Government.
In line with this development, Government remains ahead on ensuring that electricity supply increases on the national grid. Urban expansion has led to an increased demand on electricity which at times results in power outages.
Recently Government assisted a local Zimbabwe based company LPC and Craft Properties (Pvt) Ltd to secure a US$ 1.8 billion mega solar project from Austin Texas United States of America which shall see close to 300 mega watts being added on the national grid as well as employing over 4000 people. Government of Zimbabwe has been continuously supportive of the initiative to increase the supply of electricity on the national grid.
The founder and Chief Executive Officer of Craft Properties (Pvt) Ltd Mr. Kudakwashe Taruberekera, said that his company had signed a Memorandum of Understanding with Labacorp Power Company, and was pleased that the mega solar projects were going to be implemented in Zimbabwe marking the beginning of a crucial journey in Zimbabwe to alleviate the shortage of electricity.
Development of the country's cities and towns require a reliable supply of electricity, which has an important role for any nation's economic development and prosperity, Zimbabwe is no exception. Zimbabwe as a developing country heavily relies on electricity for industries, agriculture, mining, manufacturing and other economic activities.
Government under the leadership of President Emmerson has been very positive and it's no surprise that the US Ambassador Brian Nichols recently acknowledged that policies being implemented by the new administration were very positive. Government of Zimbabwe has pledged to give full support when necessary for the success of projects that have a positive impact on the economy.
The President of Zimbabwe will also soon meet a seven member delegation from China over the construction of the 2 200 megawatts Batoka hydro-power project. Through these developments, Zimbabwe will soon start exporting electricity and earn foreign currency which should contribute positively on the balance of trade that remains on the negative.
Source - Derick Tsimba
All articles and letters published on Bulawayo24 have been independently written by members of Bulawayo24's community. The views of users published on Bulawayo24 are therefore their own and do not necessarily represent the views of Bulawayo24. Bulawayo24 editors also reserve the right to edit or delete any and all comments received.