Opinion / Columnist
US hypocrisy on Zimbabwe exposed
07 Dec 2018 at 13:12hrs |
Views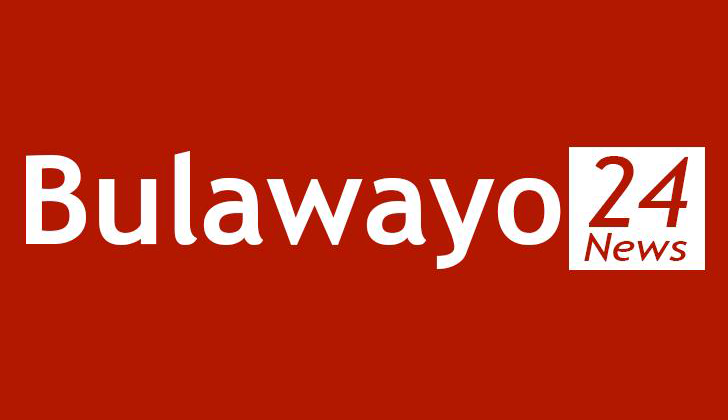 When President Emmerson Mnangagwa took over the reins of power on 24 November 2017, he announced a paradigm shift in the manner in which things would be done politically and economically by the new administration. He articulated his "Zimbabwe Is Open for Business" policy as a way of attracting capital and opening of new companies.
Given that Zimbabwe had been isolated for nearly two decades, President Mnangagwa first port of call was the policy of re-engagement with the rest of the world. The President was very clear on that policy noting that for economic growth, Zimbabwe needs other countries by way of mutual cooperation.
The President being a former Minister of Justice, Legal and Parliamentary Affairs pointed out that re-alignment of the country's laws to the new Constitution would be given top priority. Government hinted on amending laws such as the Public Order and Security Act (POSA) and the Access to Information and Protection of Privacy Act (AIPPA) and make them suit prevailing modern and international trends.
During its Zimbabwe post-election review by the US Senate on Thursday this week to establish if any progress had been made in the country to enable the American government to assess whether or not there was still need to maintain the ZIDERA regime of restrictive sanctions on Zimbabwe. The US continues to show its hypocrisy as another condition was added to the existing list, let Biti go free or else. US Senator Jeff Flake unashamedly claimed that "The name of Tendai Biti has been raised a number of times ... it would be difficult for the US to move forward with any type of relationship with Zimbabwe while charges are still levelled against him. He is a friend of this committee".
One wonders why the US is attempting to meddle with the Zimbabwean judiciary system, something that is unheard off in the USA. If Biti is innocent he will be acquitted by the courts of law not by a US government directive. What makes Biti a darling of the Americans is that he wines and dines with them, trashing his fellowmen. These sentiments come as no surprise as a former MDC member Gabriel Chaibva told the Kgalema Motlanthe Commission that Biti is other of the authors of the infamous ZIDERA.
Deputy Assistant Secretary of State for Africa, Matthew Harrington, added his voice worsening the situation stating that "We welcome the change in rhetoric by President Mnangagwa ... so far, however, the pace and scale of reforms have not been ambitious enough. We want Zimbabwe to succeed."
Zimbabwe is doing all that it can to move away from how issues were handled during the Mugabe era to where the country now boast of opening up of democratic space and strict adherence to the rule of law. Late this week the late former National University of Science and Technology (NUST) Vice Chancellor, Professor Phenias Makhurane was conferred with the national hero status something which never happened in Mugabe's time as mostly his friends or those who he deemed loyal ended up being interred at Heroes Acre.
By calling for the extension of ZIDERA, the US simply means that Zimbabwe has not done anything. Such a spirit will derail the element of trust. The US with its bullish spirit is likely to railroad other countries especially those in the European Union (EU) not to soften their stance towards Zimbabwe.
Source - Elijah Chihota
All articles and letters published on Bulawayo24 have been independently written by members of Bulawayo24's community. The views of users published on Bulawayo24 are therefore their own and do not necessarily represent the views of Bulawayo24. Bulawayo24 editors also reserve the right to edit or delete any and all comments received.