Opinion / Columnist
US continues tangling in Zimbabwean politics
07 Dec 2018 at 15:05hrs |
Views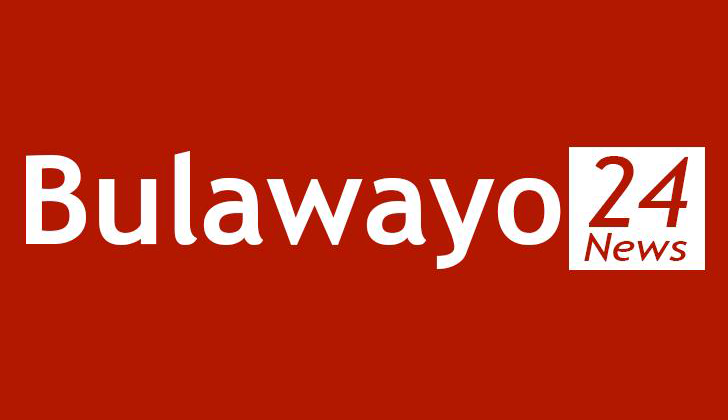 Problems of African development and integration with the world have continued to attract concern in the policy making within and beyond the shores of the continent as American hegemony continues to tangle in African politics.
The call by the President Mnangagwa for reengagement and the country being open for business should by no means be mistaken for ignorance. Ever since the issues of economic development became the country's priority, a series of propositions have been advanced and considered, but having someone proposing how the country should be governed is certainly out of the equation.
The recent utterances by the United States' Deputy Assistant Secretary of State for Africa, Matthew Harrington that government should drop charges against former finance minister and opposition leader Tendai Biti to prove that the new administration is "serious about taking the country in a new, more positive direction" is folly and reckless.
Every country has its own guiding policies, as such all citizens should thrive to adhere to; and failure to do that warrants punishment. So, if Tendai Biti committed a crime, likewise the laws of the land should guide his punishment or otherwise.
While it is common knowledge that Biti enjoyed good relations with the US, this is no basis to acquit him for a crime which is still under investigation. Laws are laws, meant to be adhered to, and once proven innocent, Biti will therefore be free.
Such a request/ demand sends a very wrong signal to potential offenders with impending cases in the courts? In other words, is the US then disputing the fact that the Biti committed a crime? Or they do not care whether he committed it or not, as long as it's him, he should be acquitted?
Who is America to police morality, or champion purported 'democracy' when democracy is decaying at their very doorstep? Isn't inciting violence an offence? How about justice to the injured and deaths which occurred. Is this the human rights adherence that America is forever speaking about? This bulldozing and furthering their dominance drive explains why the US goes about invading and abusing other nations' rights!
As America continues seeking to remain the world's top dog, Harrington also suggested that apart from dropping charges against Biti, Government should also drop charges to all those who had been arbitrarily detained for exercising 'human rights' and fundamental freedoms. Unfortunately there is always a thin line between being an activist and law offender.
When the new dispensation came into being, most political detainees were released, (Yvonne Musarurwa, among others); but certainly those who had real cases to answer before the courts had to be locked away. How does one justify a murderer's release by virtue of being opposition?
People still need to know that they can play advocacy without raffling feathers with the law otherwise if they are provided with an escape route, the country would be lawless. Sympathy should not be granted on party basis, but instead on offence committed.
Since the new dispensation took over, Government has made promises to bring about a Second Republic free from human abuse, good governance, respect of rule of law, among other positives. And true to this, Government appointed a new technocratic cabinet, seeing through amendments of certain policies to be accommodative of economic reforms (diamond policy, SI 122), among other policies.
The hyper speed that the US expect to see transformation in Zimbabwe is not feasible since the country has been in doldrums for so long and all sectors require attention. But clearly evidence on the ground speak of a different trajectory with Government even proposing to amend the two decade long laws - Access of Information and Protection of Privacy Act (AIPPA) and Public Order and Security Act (POSA) policies which had been left operational for too long (POSA , former LOMA in the colonial period.
Harrington also demanded that the Government of Zimbabwe allows the Commission of Inquiry to work transparently and independently, and hold perpetrators of the August 1 violence fully accountable. It's astonishing how one can come up with such a requirement, given that the commission was initiated by President Mnangagwa in the first place. This is an initiative that he could have easily foregone, and yet all of a sudden every interested party seems knowledgeable and want to have a say on how it should be run.
Whilst it is commendable to proffer suggestions, the demands are uncalled for. Zimbabwe is sovereign nation, and its rule of law should be upheld. We can't tolerate America to dictate to us how to implement our laws to accommodate their lawless friends.
Source - Sidney Chisi
All articles and letters published on Bulawayo24 have been independently written by members of Bulawayo24's community. The views of users published on Bulawayo24 are therefore their own and do not necessarily represent the views of Bulawayo24. Bulawayo24 editors also reserve the right to edit or delete any and all comments received.