Opinion / Columnist
It's more than winning an election
14 Jan 2019 at 06:57hrs |
Views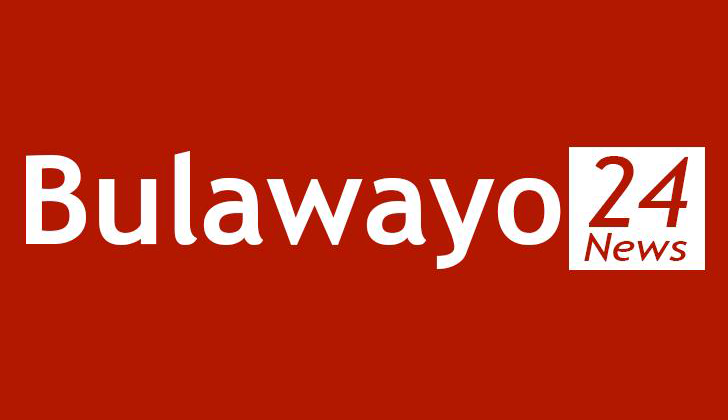 There are very important lessons which can be learnt from the recently held elections in DRC.
I would like to congratulate Felix Tshisekedi leader of the Opposition for winning the DRC poll. Kudos to DRC. I see this rich African country rising with more opportunities coming. This is a country which is now open for business , engineers, teachers, doctors, construction workers etc.
A real voice of the people in Democratic Republic of Congo has spoken and the people have chosen a leader of their choice and this must be respected.
I see Democratic Republic of Congo rising by correcting their mistakes which hey did before and chat a way forward in developing their beloved country. The people have spoken and there are going to be many opportunities in this rich African country.
Zimbabwe is under siege.
What lessons can be drawn from the DRC polls visa vis Zimbabwe polls?
Do we really need the presence of the Americans to tell us whom to vote for and change our political thinking? Do we need them to tell us that our leaders are corrupt whilst it is happening just right in front of our noses. For change to take place do we really need their input?
Why do most ruling revolutionary political parties for example Zanu PF think that if the opposition wins an election it is a puppet of the West?
President Emmerson Mnangagwa and his VP Constantino Chiwenga said there was no need to cry of these economic embargos and added that they can do with sanctions in place and promised to fulfil what they promised in their election manifesto.
A year on the back of a promise to transform the economy after years of ruin by former ruler Robert Mugabe, who was deposed in a military coup in November 2017 , this new republic is finding it tough to warm up to the economic challenges despite winning the election.
That is the problem when you roll out tanks on the streets and fail to have a sound economic plan on how you are going to fix the economy. It's now clear that Team Lacoste wanted to taste power and nothing more.
But Mnangagwa's attempts to turn the economy around are yet to bear fruits, as a meltdown punctuated by fuel shortages and a sharp increase in the prices of basic goods and services persists.
Inflation in November last year was recorded at 31% by the national statistics agency, but independent estimates put it at over 100% in real terms.
President Emmerson Mnangagwa's administration is grappling with a five week strike of doctors who begrudgingly returned back to work.
It is so disturbing that the government has failed to cure the symptoms the disease and seems clueless to solving the challenges facing the country. Are these austerity measures breathing life to the economy or they are draining out life? Is Finance Minister Mthuli Ncube being sincere?
Things on the ground are not looking well. People are now angry and they have been pushed at the corner. This has not spared anybody. The military and other security officers are also feeling the heat.The people have neen supporting the government for a long time and have also been patient but nothing is changing until the sun is turning blue. The reality is that the disputed election needs to be addressed amicably.
The current situation right now unsustainable. We need to stop bootlicking leaders and hold them account to their deeds. We need to confront our challenges without fear and call a spade a spade. The era of fear must not be a hindrance for people to positively express their grievances.
The young generation has spoken in the Democratic Republic of Congo just like how the young generation spoke on 31 July last year but their vote has been squashed and betrayed the next generation. We have kept on bringing the old people to run the government.
President Emmerson Mnangagwa raised fuel prices by 150 percent, and then said the government does not expect, and will not allow, businesses to trigger a new round of price increases. It is the fuel that drives the business and economy. There is no way the prices are going to be where they are right now.
Basic economic is very simple. The fuel price increase will always cause a sharp rise of prices of goods.
The common man has been through a lot of suffering over the past decades whilst these politicians dine lavishly.
Zimbabwe's problem was Robert Mugabe and the party which he led, just like what we are seeing today. Zanu PF has never been consistent with its policies and the system has been The problem is that the revolutionary does not want to reform and thrives on its adhoc policies. Zimbabwe's economy is in a mess and no scientific research is needed to understand this matter.
Contacts
Facebook - Leonard Koni
Twitter - @Leokoni
WhatsApp - +27616323132
Email - konileonard606@gmail.com
Source - Leonard Koni
All articles and letters published on Bulawayo24 have been independently written by members of Bulawayo24's community. The views of users published on Bulawayo24 are therefore their own and do not necessarily represent the views of Bulawayo24. Bulawayo24 editors also reserve the right to edit or delete any and all comments received.