Opinion / Columnist
An OSO appeal to the world Zimbabwe Condition
14 Jan 2019 at 20:22hrs |
Views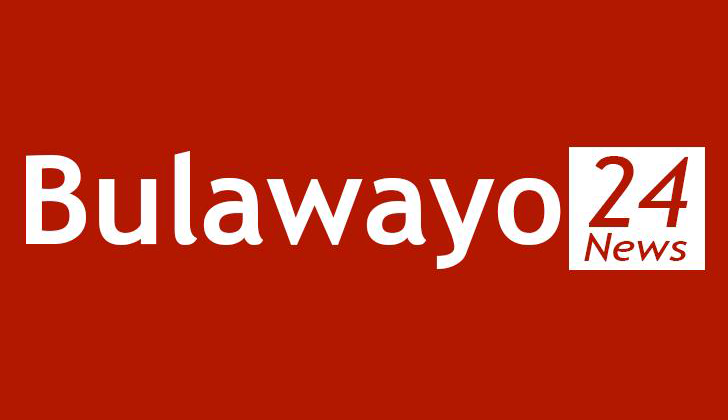 Zimbabwe Condition on 14 January 2019: an Open Appeal to the World for Peace Provisions
We of Zimbabwe in the Diaspora wish to appeal to the African Union (AU) and her sub regional towers of power, The SADC, The ECOWAS and the Arab League that we look forward to common sense prevailing to bring justice in Zimbabwe without being supportive to any political party but what the people want through an impartial ballot box. Today (14 January 2019 on wards) Zimbabwe has reached a point of no return and we are duty bound as Diasporas to support peaceful marches as the only CIVIL VOICE left that we hope the AU will respect without taking sides. A peace keeping force is definitely needed to give masses to vent their many years of suppression. We ask that Africa work together this time and scrutinize ills in dictatorship for the sake of African Union that for leaders who perpetuate discount among people protecting their corrupt methods
We of Zimbabwe in the Diaspora wish to appeal TO Canada government and all her diplomatic influence, to the UK, Germany, France, and America and Australia not to interfere but to help provide security stability so that people of Zimbabwe may retain peace, freedom and economic stability and hold , if need be, a transparent electoral processes to elect a government people will chose not that imposed through a Zanu fraudulent government machinery that has polluted and politicised the army, the secret agency, the police and the judiciary to think, act and worship Zanu through bribery and issue of farms, vehicles and millions of dollars in their private coffers in their houses. We decry that Zanu has failed in the past, is failing now and has done this for the last forty years as a government.
We further ask that every Embassy in the country does her work to monitor carefully what is developing and realize that it is not the people causing trouble but an interference by the state in the hope to conceal suffering through use of force of arms which we condemn in the strongest possible words and urge the world to support we the masses of the country. We condemn with a strong voice the use of army by the government not to protect the people but to protect status of economic rot, corruption, and personal aggrandizement by politicians on the state funds from the little of what is left.
We ask that for peace and stability of the country and region no person in Zanu government should be given haven in any country but should stay home and face trial so that closure to ills of the country is put to rest after forty years of corrupt administration and governance.
We advocate no mob justice but proper judicial processes be followed and justice applied at all cost.
We further appeal to the army of Zimbabwe to be Zimbabweans first than partisan, the same goes for the police, state secret agencies and prison services. We also appeal to the citizens not to indulge in thuggery behavior although we know that hunger attempts you to go for free food. The aim of this action is to obtain FREEDOM not temporary enrichment from getting the spoils from sops by breaking down infrastructure. We know is hectic and a painful thought to think someone wants to stop us from claiming that which is rightfully ours, FREEDOM and INDEPENDENCE to choose and remove government at will. WE plead therefore with our brothers and sisters and parents that we make this the final push to masses victory.
We pray for peace, security and justice are seen done this time round. May believers pray, get on your knees and declare a fast.
At a time such as this, We stand together.
Zimbabwe Diaspora: Canada
Manyevere M Andrew
1 780 881 2918
Distribution
The AU
The ZCTU
The ZIm Diaspora
The UN
The SADC
The ECOWAS
The Canada Gvt
The British GVT
The American Gvt
French Gvt.
Australian Gvt.
Germany Gvt
South African Gvt
Zambian Gvt
Botswana GVT
Source - Manyevere M Andrew
All articles and letters published on Bulawayo24 have been independently written by members of Bulawayo24's community. The views of users published on Bulawayo24 are therefore their own and do not necessarily represent the views of Bulawayo24. Bulawayo24 editors also reserve the right to edit or delete any and all comments received.