Opinion / Columnist
Things to remember
15 Jan 2019 at 10:04hrs |
Views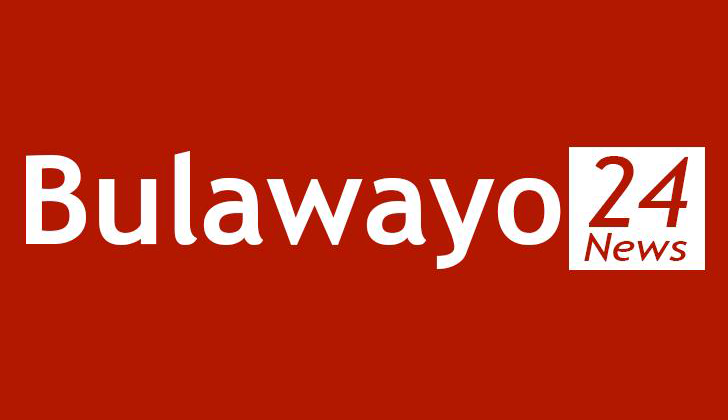 The craziness in some of us is that we are failing to find a fault in zanu pf and we praise and hero-worship their leadership. We even fail to see the human rights violations they have committed over the years and instead we ask that they be given a chance. A chance to do what people? Remember the Gukurahundi, murambatsvina, kidnapings, assaults, the DRC civil war participation without sanctioning by parliament, the Chiadzwa killings, 2008 stollen election, 2008 killings in the run off election and the 1 August 2018 shootings. Zanu pf has killed more people than the liberation war did, about 40 thousand. Why?
They have captured all government institutions putting their trusted members in positions of influence. Service chiefs attend zanu pf congresses and they are the junta. They are not apolitical as required by service statutes. Their politburo is the overseer of national policies and debates in parliament become uselss as the junta conducts the orchestra wielding the gun. What is most stunning is that there are young people who are members of this club of thugs who actually worship these gangsters helping in the destruction of the heritage of their own children. Some are well educated young men and women right in the front of the violent conducts. Where are their parents? Is this a deliberate incalcation of a culture of inhumanity? They have refused to criminalize tribalism because it is one if.their weapons of oppressing people.
We are now in the midst of politically induced demonstrations necessitated by the failure by the Mnangagwa regime to address economic problems, making decisions that have exacerbated them. There have been hiccups here and there as is akways the norm with mob confusion. Sorry to those who had to bear the brunt. This is a commendable way of trying to force these zanu pf thugs out of power. As I have often said that a dictator gets himself drunk with evil laced power and becomes over confident thinking that people are afraid of him and won't take action. That has been their downfall. They fall in the same bag the same way everytime and never learn a lesson. I can assure you that this one is about to dive into the bag. Mark my words and keep a watch over the space you will here the thud sooner than later.
We need a solution and we need positive and trouble shooting decisions now. If we don't get any solutions soon there will be nomore Zimbabwe and HE President Emerson Dambudzo Mnangagwa is responsible for its destruction. And 'dambudzo' is 'catastrophy' by the way. Please don't tell us about sanctions because nobody talked about that when campaigning, why, had they gone and suddenly resurfaced after the elections. Please people don't play games with us. When you rule by fear and psychopathic lies people will always be afraid of telling you the truth to the extent that you will never know who your friends are and I bait Mnangagwa doesn't. His bodyguards may be his worst ememies right now but he is not able to know that. That's another of the foolishnesses in dictators. We know Mnangagwa and his friend "Commander everything" have no solition to this problem. So the best thing for Mr "Dambudzo" and semi literate friend is to call it a day. No discussions and no 'thank you', please just go.
Clement Moyo
+263 712 708 284/778 662 090
clemenmoyo@gmail.com
Source - Clement Moyo
All articles and letters published on Bulawayo24 have been independently written by members of Bulawayo24's community. The views of users published on Bulawayo24 are therefore their own and do not necessarily represent the views of Bulawayo24. Bulawayo24 editors also reserve the right to edit or delete any and all comments received.