Opinion / Columnist
When selfish goals stand in the way of national interests
21 Jan 2019 at 10:56hrs |
Views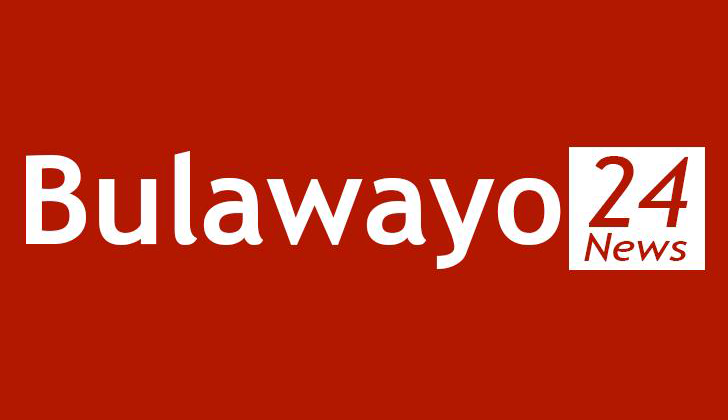 The violent protests that took place in Zimbabwe between 14 and 15 January 2019 reminded me of a story about two people who were tied to opposite ends of a room with a bowl of food in the center and given very long chopsticks which made self-feeding impossible. However, instead of feeding one another - they starved to death.
The moral of the story being that at times selfishness impedes human beings from achieving goals beneficial to all mankind. The same goes for the recent violent protests - was there need for violence? How does burning and looting property advance our cause as a nation?
A significant part of the Zimbabwean population wants to see the country's economy tick again. This group yearns for the restoration of Zimbabwe as the bread basket of Southern Africa and a thriving economy. However, the said protest revealed that a well-funded section of the population is doing all they can to derail the economy so as to effect regime change.
The most perceptive political analysts have posited that the timing of the protests was intended to influence the European Union (EU) to maintain illegal sanctions on Zimbabwe. They furthered that that is why the Zimbabwe Association for Doctors for Human Rights continues to inflate numbers of those who lost their lives and those injured.
The long and short of it is that the protests had nothing to do with the hike in fuel prices, the resultant short-lived hikes in transport fares, or general economic hardships being faced by the country - but a poorly concealed political agenda by the country's western funded detractors.
Just like in the story above, the bowl of food in the midst of Zimbabweans is to get the agriculture sector working at full capacity so that we do not spend the scarce foreign currency importing what we can produce. Secondly and in line with President Emmerson Mnangagwa's Zimbabwe is open for mantra, is to attract foreign direct investment so as to fast track the retooling of industry necessary for Zimbabwe to become a net exporter of goods. All the above cannot be achieved in a violent environment and the country's detractors know that, which explains the violence.
The countries which sponsored the violence did not do so out of concern and love for Zimbabweans - no, they did it for their own interests. In their eyes Zimbabwe is a beacon of resistance in Southern Africa. The success of our land reform threatens the interest of our erstwhile colonizers whose citizens still own large tracks of land in other African countries while the indigenous do not have a piece of land to build a modest dwelling.
President Mnangagwa's vision 2030 must be the rallying point for every Zimbabwean. This must be our shared vision, our unifier just like the need to attain independence during the liberation war. Everything that Zimbabweans do ought to feed into attaining a middle income economy by 2030. In that manner, no amount of foreign funding will see citizens burning or looting their countryman's businesses.
Prioritizing vision 2030 would also see the coming up of constrictive opposition political parties that regard themselves as Governments-in-waiting and not tools used by hostile foreign nations to achieve illegal regime change or simply to derail Zimbabwe's progress.
A prosperous Zimbabwe is beneficial to all Zimbabweans; hence there is no need to sabotage the development of a country so endowed with minerals for a few pieces of silver.
Source - Mapozho Saruchera
All articles and letters published on Bulawayo24 have been independently written by members of Bulawayo24's community. The views of users published on Bulawayo24 are therefore their own and do not necessarily represent the views of Bulawayo24. Bulawayo24 editors also reserve the right to edit or delete any and all comments received.