Opinion / Columnist
'No One is Above the Law'
05 Feb 2019 at 14:47hrs |
Views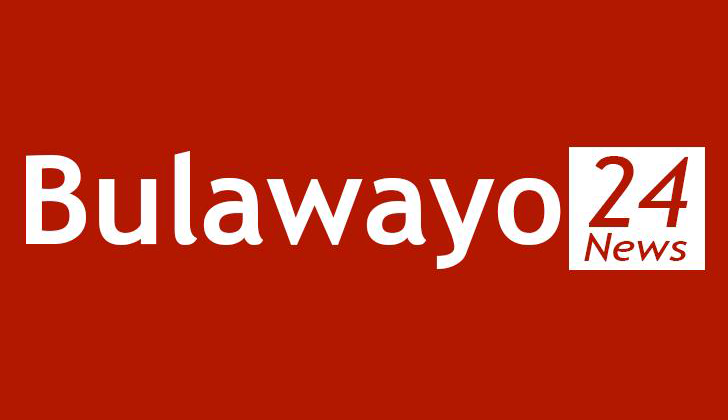 Through the eyes of the media, many people are said to have been brutalized and raped by security forces. The media also claims that the perpetrators are going unpunished when it is in the public knowledge that no one has come forward to make such reports to the police.
It therefore boggles the mind how the private media expect the perpetrators to be punished if the victims are not forthcoming with information necessary to put the wheels of justice into motion. Such types of reports are very disturbing to note, especially in a country like Zimbabwe whose security forces are highly rated due to their professionalism and proficiency.
While it is pleasing to note that the Government has since embarked on a move to investigate whether the reports are true or false, it is now the duty of all Zimbabweans to support the investigations by ensuring all the victims of such incidents report to the police for the perpetrators to be brought to justice.
The nation should remember that no one is above the law, not even a soldier or a police officer. The recent violence that rocked the country has affected economic progress especially on the business front. More threats of violence are still coming from the organizers of the previous stay-aways. As such, there is need for the country's security forces to be firm and on high alert so that peace and sanity prevail throughout the country.
Whilst there are calls from some sections of the public for soldiers to be withdrawn from the streets, in my view I feel that such calls are premature as this would give more space for those who want to repeat the violent protests.
As a patriotic Zimbabwean I support the security forces remaining firmly on the ground to ensure that peace is undisturbed. As such, if anyone feels aggrieved by the security forces' conduct, one should report to the police or to military authorities.
Violent activities and looting that took place from 14 to 16 January 2019 were so serious that security forces had to intervene to restore order. Hence, members of the public should realize that security forces' presence on the streets is necessary considering that there are new threats of strikes being planned by some members of the civil service, the teachers in particular.
Source - Mirabelle Abusha Dlodlo
All articles and letters published on Bulawayo24 have been independently written by members of Bulawayo24's community. The views of users published on Bulawayo24 are therefore their own and do not necessarily represent the views of Bulawayo24. Bulawayo24 editors also reserve the right to edit or delete any and all comments received.