Opinion / Columnist
Opposition, West respect Zimbabweans' vote
07 Feb 2019 at 10:11hrs |
Views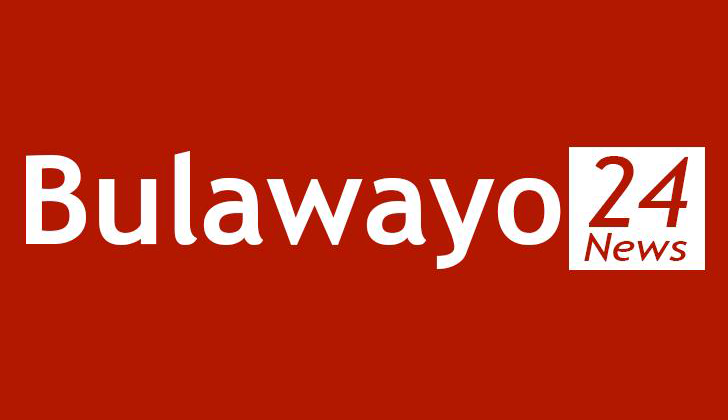 On 30 July 2018, Zimbabweans went to the polls looking for their best foot forward. While the other 22 Presidential aspirants laid bare their intentions during electioneering, the incumbent and ultimate winner of the election, President Emmerson Mnangagwa, had an opportunity show the electorate his vision of a better Zimbabwe. For the first time since independence, opposition political parties and independent candidates could campaign without any hindrances. President Mnangagwa is on record saying that he wanted Zimbabweans to be united in their diversity and as such candidates in the July 2018 polls were free to canvas for support from anyone they think would vote for them.
As the electioneering proceeded, signs of desperation began to show in some political camps, as it became clear that they had not covered enough ground to win. MDC Alliance leader, Nelson Chamisa began to threatening violence and rendering the country ungovernable in the event that he lost the impending election. He even went on to declare that he would only accept an election result which would declare him the winner. The so called international community's deafening silence over Chamisa's utterances left many wondering whether they condoned what the opposition leader said or they were in on it - only time would tell.
Another important issue to point out at this juncture is that of the 23 presidential aspirants, no one campaigned for a National Transition Authority (NTA) as the best way to solve the problems bedeviling the country then. It was a winner takes all contest.
Fast forward to the time MDC lost a court challenge against President Mnangagwa's victory, Chamisa with the help of foreign and local private media created an illusion that there was a crisis of leadership legitimacy crisis in Zimbabwe because, as he previously declared, he did not accept the election outcome. Many must have wondered what was democratic about not accepting an election result after failing to prove rigging claims in a court of law. With hindsight, however, the legitimacy illusion was created to justify the planned acts of violence meant to render the country ungovernable - just as witnessed, beginning on 14 January 2019.
The plan was simple, MDC which morphed from the Zimbabwe Congress of Trade Unions (ZCTU) got the latter to call for a civil service industrial action which it hijacked and perpetrated acts of violence, looting, destruction of property and murdering a police officer on duty. Civil servants are on record saying they did not partake in perpetrating acts of violence and condemning the hijacking of the planned strike - their genuine concerns were overshadowed. The international community, as expected, remained silent, only to raise their voices when there were unverified reports of rape by the security forces tasked with restoring peace.
A report in one local paper which quoted Mr Patrick Chinamasa — one of the special envoys who was tasked by President Mnangagawa with engaging SADC chair President Hage Geingob of Namibia, the SADC secretariat led by Dr Stergomena Lawrence Tax and Botswana President Mokgweetsi Masisi on recent developments in the country, saying, last month's violent demonstrations, were "unique" and "worrisome" since investigations had revealed that foreign agents and foreign intelligence services were, for the first time, directly involved through "physically" assisting the demonstrators, best explains the international community's "selective seeing and hearing" on the matter- active participants.
The long and short of it is that Zimbabwe is under attack by the West through sponsored opposition MDC and pseudo civic society organisation, simply because the majority of indigenous people saw no reason to vote for a puppet that would advance the interests of its masters ahead of their own. Why is the MDC now putting forward the idea of an NTA as the panacea of Zimbabwe's woes, which they worsened by begging for sanctions, when they could have raised it before election. This whole drama goes on to show how the MDC and its masters are infringing on the people of Zimbabwe's right to choose their desired leadership, while on the other hand they continue shouting on mountain tops accusing Government of human rights abuses - hypocrites!
Source - Mapozho Saruchera
All articles and letters published on Bulawayo24 have been independently written by members of Bulawayo24's community. The views of users published on Bulawayo24 are therefore their own and do not necessarily represent the views of Bulawayo24. Bulawayo24 editors also reserve the right to edit or delete any and all comments received.