Opinion / Columnist
Political Polarisation our enemy, dialogue is the answer
08 Feb 2019 at 20:05hrs |
Views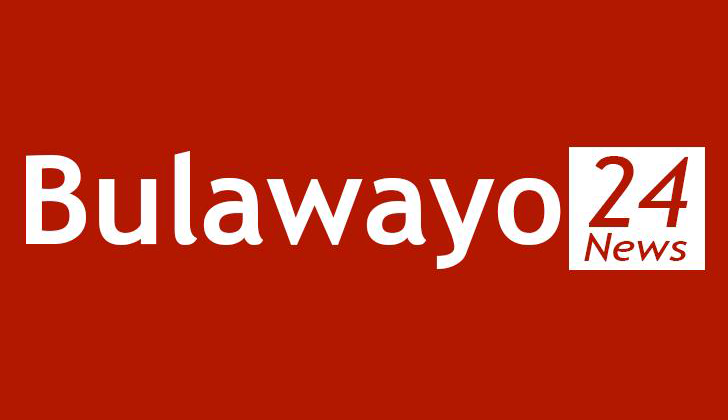 Zimbabwe is reeling under the brunt of political polarisation and electoral hangover. The ripple effects are hard hitting the ordinary man on the street and scuttling any efforts to revive the economy.
Polarisation occurs when the electorate's attitudes towards political issues, policies, and people are starkly divided along partisan lines. Members of the electorate and general public normally become less moderate in cases of popular polarisation. This explains Zimbabwe today.
It is paramount that in whatever we do, let us put our country first. I don't like America for obvious reasons, but I envy the way they put their country first. They have the famous statement inculcated in every American that, "America first, then myself follows." How often I wish our politicians were like that, rather than giving prominence to political differences.
Political polarisation has brought scary divisions amongst Zimbabwe and this is driving away potential investors. No matter how hard our President tries to open Zimbabwe for business, and how our Minister of Finance tries to be eloquent and charismatic to lure funding for the turnaround, it will be a herculean task if other quarters are bent on "kudira jecha" as they threatened before elections.
It is so disheartening how the country can be ranked in the top four of the worst destinations to invest in by the Transparency International. We are our own enemies by holding on to political grudges that culminates into social disorders and economic sabotage. This is all happening under the watchful eyes of potential investors who will be forced to take a backseat until we all show that we are all pulling in the same direction.
To pretend that Zimbabweans are united when in actual fact they are not has been our folly impeding any developmental efforts. The events over the past two days where framework for national dialogue was being mooted should be hailed as it has given hope to ending political hostilities.
All stakeholders should put their differences aside and give dialogue a chance. Obviously, once they join hands their followers will follow suit and lay groundwork for unity required for progression to take place in Zimbabwe.
The electorate may differ in their political choices but we can all agree that we are tired of the economic doldrums that have given rise to unprecedented unemployment rate and eroded buying power to those employed. The solution lies with us, dialogue without preconditions save for one, "Can we dialogue as Zimbabweans for Zimbabwe!"
But one other solution to avoid future political polarisation is to change our democratic playing field. President Mnangagwa has already embarked on progressive reforms, witnessed during elections when all parties were allowed to campaign freely without any hindrance.
Ultimately I think the polarisation is an unfortunate choice Zimbabweans are taking by deliberately losing objectivity simply because the outcome does not favour them, a dangerous precedent is being set where a contest is 'free & fair', only if a particular candidate wins.
Resultantly, Zimbabwe lacks a shared national vision. If we had a vision that pass political party lines, only then, can we walk towards one direction. Can two walk together unless they agree? Dialogue is needed so that the two can walk together in agreement, rebuilding the country without others sabotaging whatever efforts are done. Everyone who gets into a leadership position must serve the interests of the nation.
From here on, we pray for dialogue to end this political polarisation that has poisoned our beloved Zimbabwe!
Source - Brightface Mutema
All articles and letters published on Bulawayo24 have been independently written by members of Bulawayo24's community. The views of users published on Bulawayo24 are therefore their own and do not necessarily represent the views of Bulawayo24. Bulawayo24 editors also reserve the right to edit or delete any and all comments received.