Opinion / Columnist
The Dialogue
08 Feb 2019 at 20:14hrs |
Views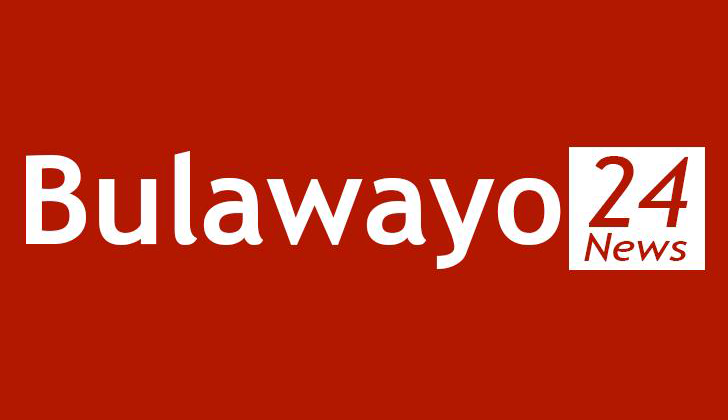 The so called dialogue facilitation meeting called by Mnangagwa this week is not going to help at all because people that attended that meeting cannot by any means possible influence a progressive political outcome that Zimbabwe so dearly needs. The meeting's attendants are obviously people seeking lucrativity in the outcome should there be an inclusive government. When you here names like Professor Madhuku, Madam Khupe, Daniel Shumba, Energy Mutodi and others then you know success will be suppressed in any political endeavour because they have been behaving like jackals on a hunt for a piece of flesh of late. You know that the propaganda machinery has been oiled and everything has been fine tuned for available benefits. Human Rights will be an academic discussion with no serious tools put in place to protect them and zanu pf will be forever in power as it will continue to corruptly facilitate perks. President Mnangagwa needs to take an organized position for the country to try and work for the state not to try to maintain power in a vacuum. He should engage the United Nations, SADC, the African Union, Britain and the Americans in preparation for a really dialogue not some kind of usher to the African Union meeting that is by the corner. Mnangagwa is buying time. He wants the AU to think that he is engaging other political parties to find a solution. The big problem with Mnangagwa is that he is so afraid of the political power that Nelson Chamisa currently possesses that he wants the world to know differently. He is demanding recognition by the MDC leader. No he should be seeking that through us the masses. Do the reforms. Mr President and we will give you the support you are.dying to have. So do not send lies paddlers round the world in the name of 'envoys' to change the mind sets of the African countries before the AU meeting. Do not even bother attending that dictators' club conferemce but be busy reforming big time for a big change that will twist this country's economic path's wayward trajectory.
First the president must recognize every life as important as his and I'm sure Chamisa will recognize him then. Arrest all recent murderers, rapists and extortionists in the police force and the army. No life should be lost because Mnangagwa or Chamisa wants to rule unchecked. Secondly, any dialogue that leaves out either zanu pf or Chamisa's MDC is useless and will not achieve anything as these are the two most popular political parties in this country. Thirdly, the facilitation of the dialogue must be by experts selected internationally and should involve UN, the AU and SADC, thus it will be easy to source for funds for it because the world wants to fund seriously transparent endeavours not some shabeen at the state house trying to construct a colloquial agenda for personal benefits.
We do not have to be in a GNU. Zanu pf can continue ruling as long as tools for dealing with corruption are put in place, a path to democracy is made and economic and socio political policies are put in place. The army and police are retained by the state not zanu pf, state institutions are reconstructed and the justice system is revamped. Land is retained by the state not war veterans and qualifed personnel are left to deal with agriculture doing away with command farming and command that prior to conducting a real land audit.
Clement Moyo
+712 708 284/777 662 090
clemenmoyo@gmail.com
Source - Clement Moyo
All articles and letters published on Bulawayo24 have been independently written by members of Bulawayo24's community. The views of users published on Bulawayo24 are therefore their own and do not necessarily represent the views of Bulawayo24. Bulawayo24 editors also reserve the right to edit or delete any and all comments received.