Opinion / Columnist
Fortune Charumbira is Zanu PF, he has no moral standing to discipline Mthwakazi chiefs
10 Feb 2019 at 08:22hrs |
Views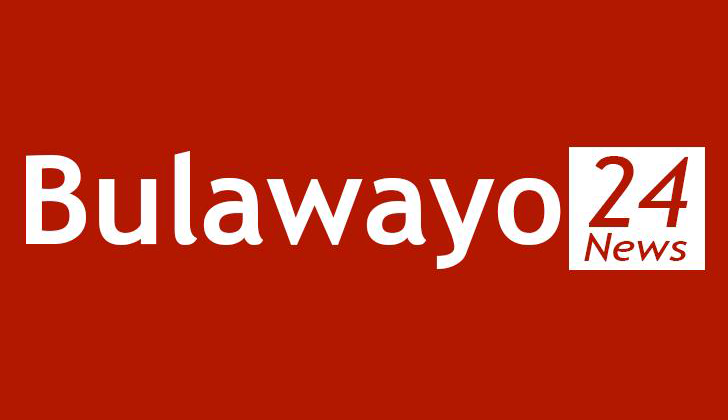 .
The comments by Mashonaland chiefs on a Chiefs WhatsApp group cannot be allowed to go unchallenged, what we read on those chats is so disgusting to say the least. Mashonaland Chiefs in unison declared that they are ZANU PF and no one will do anything about it. This is unconstitutional and illegal for Chiefs to declare their political affiliation.
This happened only a few weeks after their president Fortune Charumbira had declared live on Ztv at a ZANU PF Conference that he and his lieutenants are ZANU PF and that he will not adhere to the court ruling that ruled against his political statements. It was shocking to read that the Mashonaland chiefs called our Chief Khayisa a 'Dissident' we are very much aware that all Matabeleland leaders who disagrees with the ZANU PF establishment are called dissidents and usually this is followed by violence.
It is therefore worrying to hear both President Emerson Dambudzo Mnangagwa and his Mashonaland chiefs speaking so strongly against our Matabeleland leadership particularly our chiefs.
ZANU PF in 1980 called everyone from Matabeleland a dissident and the result was that we lost over 50 000 innocent people, thousands were raped, maimed, and or displaced to date. The notion by the Mashonaland chiefs that Chief Khayisa or any other Matabeleland chief has no right to speak against the government because they assume that every Chief must be ZANU is Unconstitutional. In any case chiefs don't represent the government but the people, hence the need for us to stand by our chiefs as they too stand by us.
It is us the people of Mthwakazi who wants fair distribution of our resources, it is us who wants our Kingship be restored and respected, it is us the people of Matabeleland who wants Matabeleland jobs be reserved for Matabeleland people. It is us who wants Mthwakazi restoration therefore either Chief Vezi Maduna or Chief Nhlanhlayamangwe Ndiweni are speaking their minds but the minds of all of us therefore Charumbira and his lot must stay away from our Chiefs. He 'Charumbira must keep his ZANU PF and allow our Matabeleland Chiefs play their roles within their Constitutional mandate without interference from him or ZANU PF political commissariat masquerading as Chiefs.
In fact we encourage our chiefs to stand with our people in these trying times.
We won't allow that to happen not in our life time.
Cde Mbonisi Solomon Gumbo is a member of Mthwakazi Republic Party writing in his capacity
Source - Mbonisi Solomon Gumbo
All articles and letters published on Bulawayo24 have been independently written by members of Bulawayo24's community. The views of users published on Bulawayo24 are therefore their own and do not necessarily represent the views of Bulawayo24. Bulawayo24 editors also reserve the right to edit or delete any and all comments received.